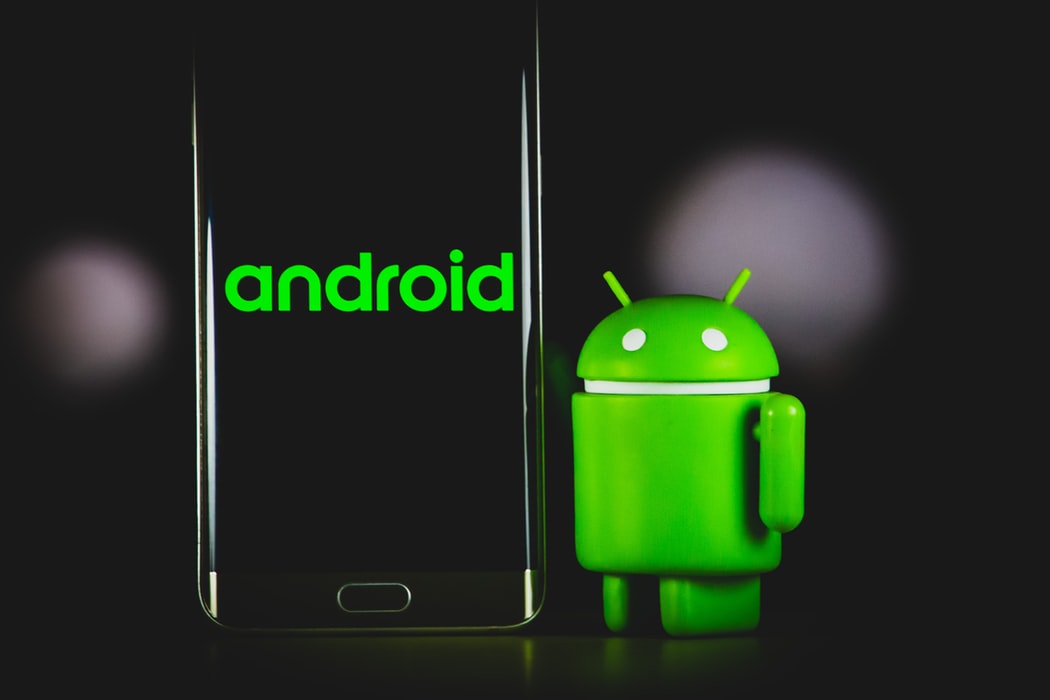 Android application development is one of the most trending, dynamic, and greatly emerging professions. Modern times slide over technology and software, thus application development is one of the best to choose.
Learning android development is truly not really going to be easy but it is definitely worthy. It would open up a huge world of opportunities and possibilities. You can work in a company or be an entrepreneur and a freelancer is another such choice.
As an android developer, there are numerous income ways you would expose yourself to.
How long does it take to learn android app development?
Learning Android app development is not a single day process it takes time. Of course, the timeline for pursuing the skill would vary depending upon the background you belong from. Background as in, whether you are a beginner or already have some knowledge of web development.
Determining the right and the properly scaled timeline for the particular is something vague. Because it varies from individual to individual depending on their dedication, determination, ability to grasp the skills, and so on.
So, every people has their own pace to learn and enhance themselves. However, we conclude an approximated value and time period, which is general for learning android application development. This is thoroughly based upon our experience and research.
So, a beginner who has very keen or no knowledge of web development must start over with Java in order to shift to android app development. Pursuing the skills of core Java which leads to android development would require 3-4 months.
Mastering the same is expected to take 1 to 1.5 years.
Thus, in brief, if you are a beginner, it is estimated to take you around two years to have a good understanding and to start with android development projects.
The other prospect being, if you are a web developer and you are concern about the web developmental aspects this would take you lesser time than freshers.
So, if you are a web developer web frameworks are much to be familiar with you. And in android application development, you can implement frameworks like Ionic, which can be done in angular or react.
It can be put into a Cordova wrapper and built-in an APK and be deployed in an Android smartphone.
This way would take lesser time as you already have some idea of web development. And Ionic has existing web components, which enables you to use them and makes your work time effectively.
Using React, precise React Native, developed by Facebook would cost you lesser time than using Angular. Angular is Google developed and is a vast thing so expected to take more time.
React Native is estimated to take 3 – 4 months whereas Angular is approximated to take 8 – 9 months.
These time spans are not exact values and learning these skills varies from individual to individual depending upon their ability to learn, dedication, prior knowledge, and determination.
Related read: How long does it take to learn Angular?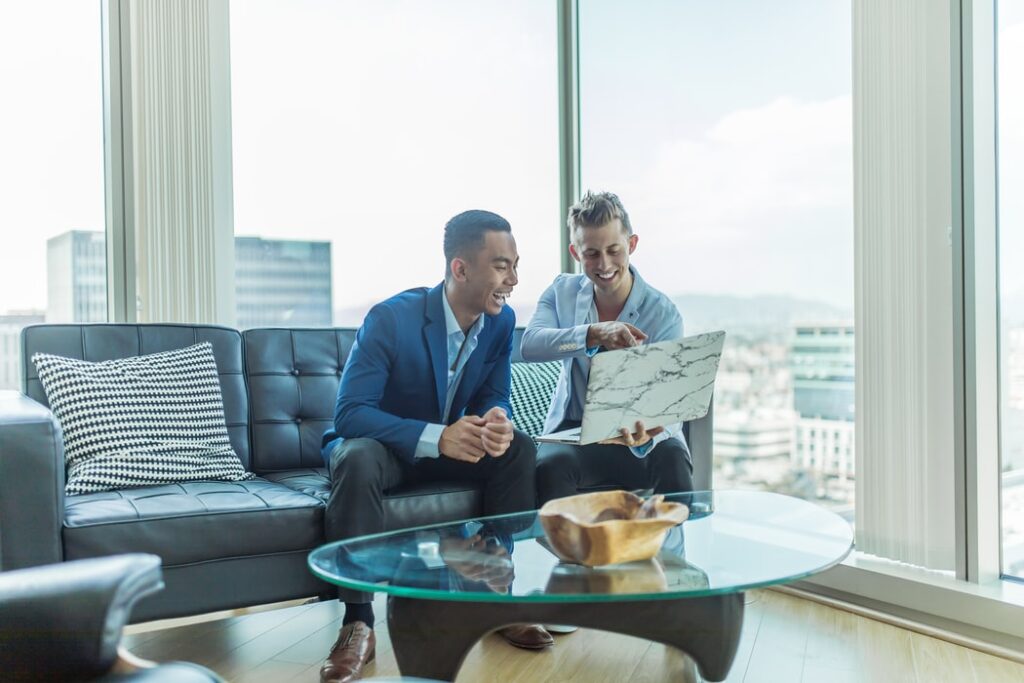 How can I learn android app development?
Learning some skills is no big deal in the era of technology. All you need to have is pure intentions, dedication and definitely gadget and internet connection.
You can learn it for free from YouTube, there are numerous channels available that give free classes and courses.
Also, there are a number of websites that enable you to learn android application development. Such a few websites are developers, sentry, tutorials point, etc.
And you can refer to the paid courses from udemy, Fiverr, or other such platforms.
Also read: How to earn money online?
Is android app development a good career?
Android application development is in huge demand. There continuos scope of opportunities and possibilities in this field. As a developer ther's no end to creating or developing better or new.
It provides a huge community space, and support. It is wide network where you learn, enhance and share.
In this forum, companies provides great salary package to higher profile android developers. The pay scale expands with experience and acknowledgement enrichment. It is evergrowing forum, so keeping updated is a must.
It serves dynamic work options. And it is an open-source platform where it offers royalty-free, best technical frameworks.
So, I do not think there should be doubt existing regarding the choice of android application development as a career.
Also read: Free best hosting for Angular apps and React apps