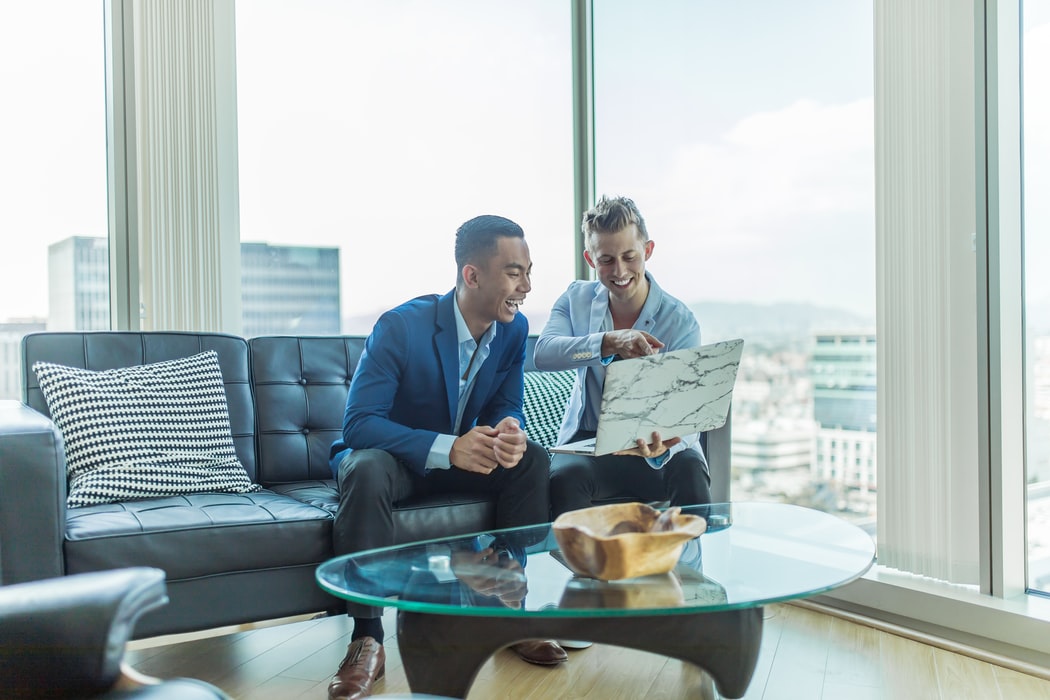 No one would deny that at least for once we all have prayed for working from home. I feel, most of us dislike making up to the office every day. How nice would it be to work from bed!
Actually, you can! All you need to have is a secure internet connection, a smart device, efforts, dedication, and a lot of confidence.
The Internet can get you great works or you can get to the Internet with your passionate works and reach out to people through the Internet.
We have previously spoken about how to earn money online?
And today we shall elaborate the idea, and give you a clear picture of earning money online.
Today we would tell you the genuine online sources, from where you can earn money.
The following are the well-known online forums that enable you to earn money at your comfort.
Websites:
Google is basically the biggest basket that holds a number of earning fruits in it. It has numerous ways by which you can make money. Blogging, e-commerce is such domains where you can earn from Google.
Everything over the Internet revolves around websites. If you are shopping for something, if you reading something, or if you sharing information, you do it over websites.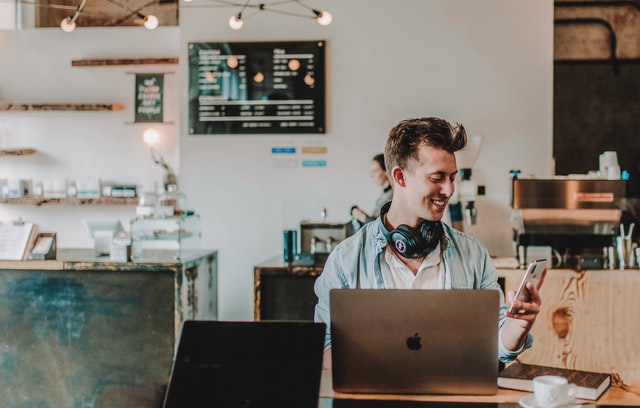 Websites can be using a website builder or self-coded. With knowledge of coding and programming, you can code a website.
Here's a guide to How to self-code a website?
Now, if you are custom coding a website, here are some suggested hosting. These ensure a year's free domain from the hosting service.
Click here, to get your own hosting from Hostinger
Click here, to get your own hosting from Bluehost
And if you are unsure about website builder, refer to the blog, Should you use a website builder?
There are different purpose websites.
With the increasing category of website, increases the types of websites. There are blogging websites that share blogs over different matters and pieces of information, news websites, e-commercial websites, websites for organizations, and so on.
Websites like e-commerce have direct income ways and it's associated with monetization through sales. But websites for e-commerce, information, most do not have any direct income strategy (though many have).
But these websites can definitely earn from different passive ways.
Advertisements –
When you have a website you can associate with the advertising networks and feature ad in your website. There are several advertising networks with which you can associate with.
When you have visitors on your website, they might click on the advertisements that would be featured. And with every click on the advertisement, you earn your bit.
Two very well known advertising networks is Google AdSense and Media.net.
But to start advertisements on your website you must have some traffic visiting your website. Only if your traffic count satisfies a threshold, then your website gets monetized.
So make sure to make a website with some good content.
Affiliate Marketing –
This is also another way of earning via a website. Here, you involve in a partnership program, where you link up products and services of your connection. And whenever, any traffic drifts into their website for services and products you are commissioned.

So, this is a passive way by which you can easily make money from a single website.
However, AdSense and affiliate marketing can be implemented together on a single website.
And here, the best thing to make your day!
You can even create a free website to earn money. Check out the article for know-how,
How to create a free website and earn money?
Youtube:
It is the platform that platforms talents across the globe. YouTube celebrates millions of user who shares dance, music, dramas, culinary, arts, crafts, and innovations. Also, it is a hub of information, free online courses.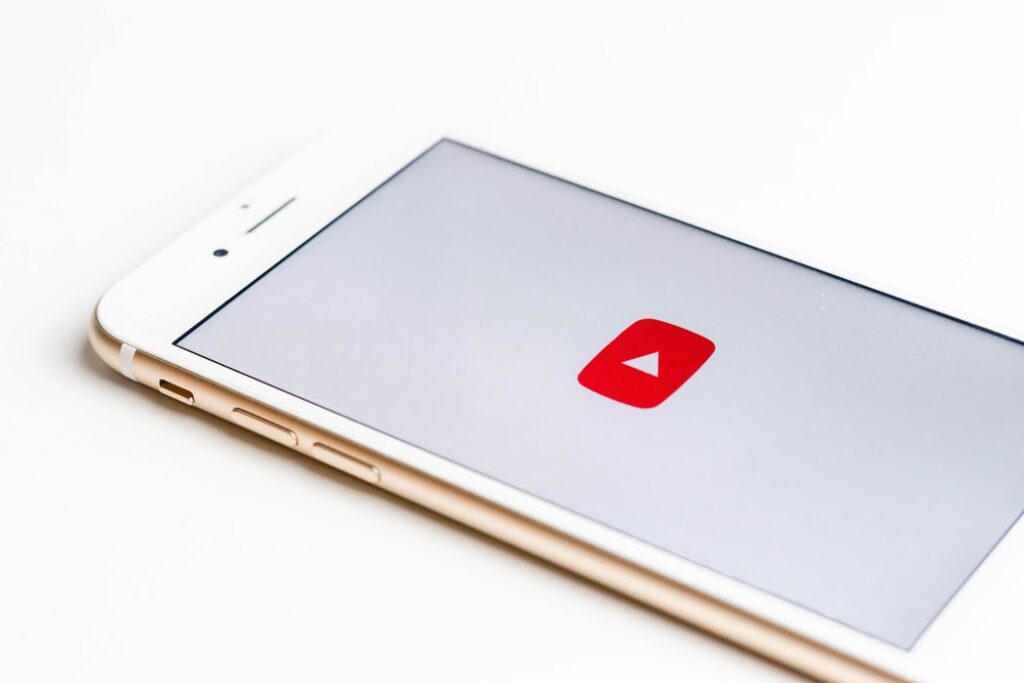 And YouTube pays sufficient to its content creators. So, you may try out something interesting and innovative over YouTube. You can definitely go for something you are a master in. Give free tutorials make course and make it go live.
The whole functionality of YouTube is content dependent. If you need money off YouTube, you need views on your videos, for which you need subscribers.
How would you get subscribers?
Simply by selecting a good niche by which you can draw the audience.
So, YouTube is truly one of the most prevalent and highly demanding earning forum.
Income ways start with one and attain success over increasing its boundaries. So, initially, you may start as a content creator on YouTube and once you start gaining some good value, get yourself a website and start earning and collaborating.
Fiverr.com:
This is where you can earn for your skills. You would be directly charging your clients or customers. You can provide online tutorials and courses over Fiverr, or you may work as a freelancer.
If you want to work as a freelancer, Fiverr is really a good platform to get you, clients.
In fact, freelancing tops the list of different ways to earn money online!
Over Fiverr you can even take online courses, on web development, teach coding, web designing, and many more.
Click here to sign up for Fiverr.com
Few other platforms like Fiverr.com are Freelancer.com, Upwork.com, etc.
Facebook :
Facebook is a growing platform where its users can earn money.
There are different ways by which you can start earning money from Facebook.
Let's take a quick sneak peek at how to make money from Facebook.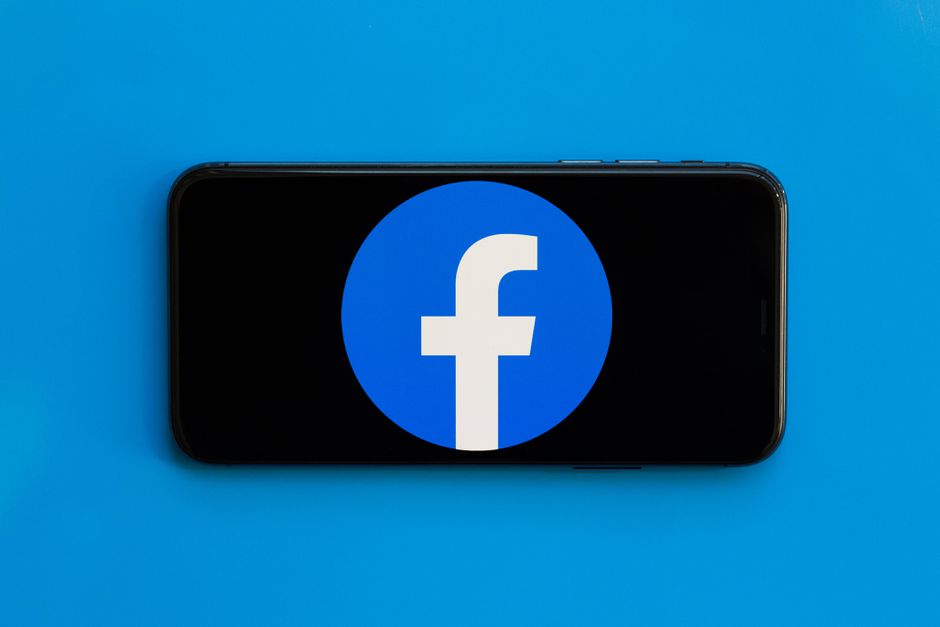 So, to start with I choose to tell you about Facebook Marketplace.
It hasn't been much time when Facebook has introduced its specified Marketplace or groups where you can be a seller, customer, or both.
Facebook Marketplace avails you to choose sellers from your nearby locations. So, if you are a buyer the seller nearby your live location pops up. You can extend more manually.
It just works as any e-commercial store or website, where you filters prices, sort your products, review them, or enquire about them.
Facebook can be used as a platform for sharing content. You can create content and share them on Facebook. If you get good engagement rates over Facebook for your content. You will eventually get an authentication symbol from Facebook and thereafter you can collab, sponsor, and earn through it.
But it is important to remember that, you have to drive people, reach more, make good quality content so that people invest in you.
However, to widen your fanbase you can use Facebook advertising to promote your content and increase your views.
You can take up yourself to be an influencer over Facebook. They are many brands that would feature their product but can't afford expensive celebrities, looks out for influencers with good a number of followers.
But for that, you have to get fans, for which you must make good content.
Woohoo! Get some good content and you are great to go!
Last but not the least, you can make up a Facebook group, where you can talk about products and services. Promote your business within or outside Facebook.
This oughts to be a great way to elevate your business and make a route to passive income ways via Facebook.
Related read: How to create a website for my Facebook Page?
Instagram:
Instagram is another platform owned by Facebook. Alike Facebook, it helps in earning through fanbase you create.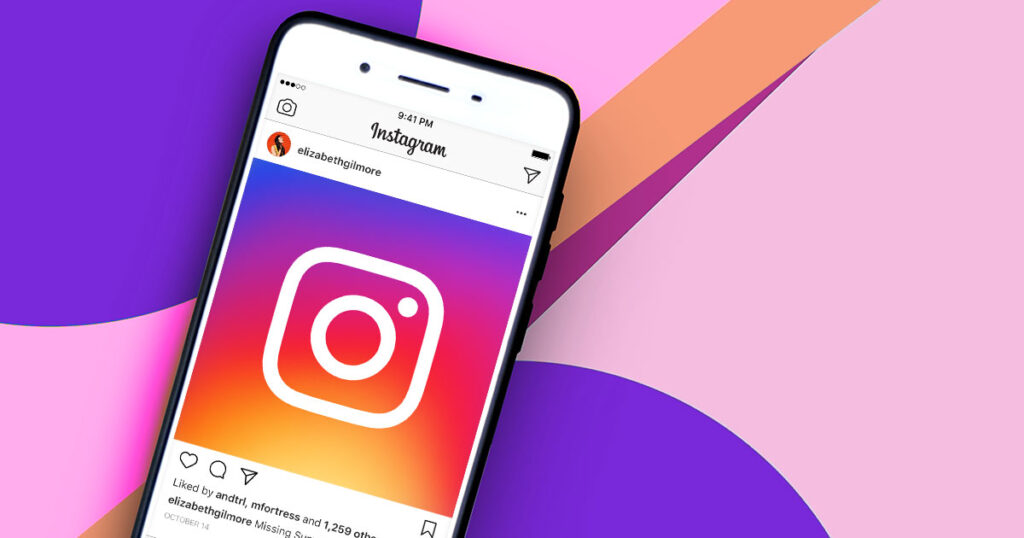 You can work as an influencer, create post over sponsorships programs and partnerships. Instagram influencers are approached by numerous brands, so influencing over Instagram can definity be a good choice of part time earning source.
The second way by which you can grow over Instagram, is you can create content with aniche or even influencing does the work to get you a recognition by getting your profile verified.
And just like anyother website or social platform you can start your entrepreneurship over Instagram and sell product and services. Or you may promote your business or products over internet.
Instagram also facilitates advertisements. So, in case you happen to get mre people and followers go for instagram advertisement.
LinkedIn:
LinkedIn is truly amazing for extending your network for professional life. Over LinkedIn you can find a permanent full-time job solution for you or you can even get clients or customers for services and products you provide.
You can create groups and pages of your interest where you can invite people to tell them about your services and works.

LinkedIn also facilitates a secure marketplace to turn on the sale and purchase of goods and services. It is known as LinkedIn Profinder. It is one of the best and great places to find clients, get freelancing projects.
The marketplace from LinkedIn is popularly known as LinkedIn Profinder.
Starting from coaches to writers, IT services to content writing, you get every job type and services available.
LinkedIn has a specialised product section where you can sell products. You can sell any digital or physical products. And you can promote your product section's features in the LinkedIn pages and groups.
LinkedIn pays its video-content creator (uploader) for crossing certain views. The condition in this case is, the video must be uploaded on LinkedIn and is not shared or promoted over LinkedIn.
LinkedIn also rewards for more visibility. When you write any content or a articles on this platform you earn through its engagement rates.
There are numerous people who organise giveaways and advertisements or attimes arrange contests to engages more people get more audiance. So you can participate in such programs to earn gifts and prizes.
You can start with affiliate marketing over LinkedIn.
Quora:
Quora is a platform that answers to queries and where people helps each other by putting forward their answers to find a solution.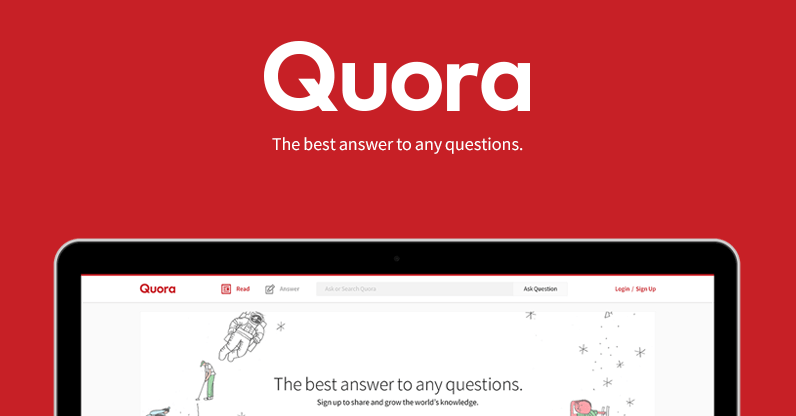 So, this is a way by which you can earn money, i.e, by writing answers that adds value. With the answers you write people would walk to your answer react to it, share it. By which you would be rewarded for the engagements your contribution makes.
You can help with consultation programs. You would help companies to decide strategies and that would inturn help you to earn.
And Quora also rewards for asking questions. This segment falls under Quora Partner's Program. It includes people to ask interesting question to the public and it's audience engagement rate. Quora pays the people for asking questions based on how many people has shown interest in it and how much interactions the post has made.
Conclusion:
So, there's a numerous way to earn money from online sources. Make the best of your leisure by earning actively or passively from home.
If you yet feel difficulty in choosing the right designation to make earning online, refer to,