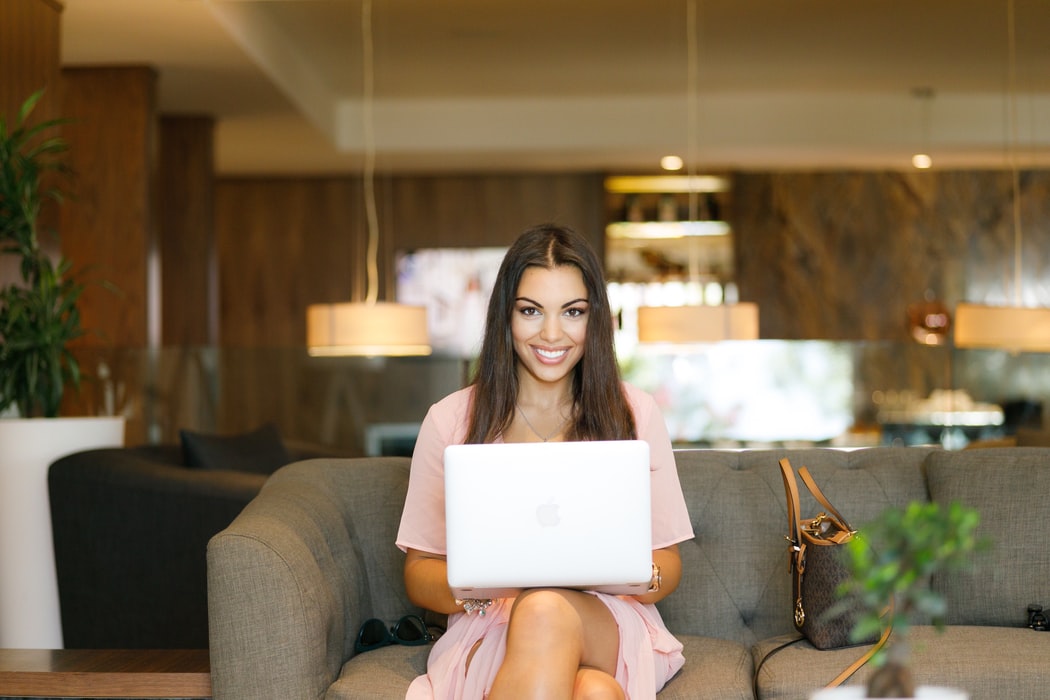 Freelancing refers to working for their own self, in various projects or companies without being solely designated as an employee of any particular company. Freelancers are a very active profession (at times part-time progression ) of modern times.
Many people work as a full-time freelancer while some do it to add on to their earning.
Freelancing projects are very easy to get, but you have to extend your arm and reach out to people. Also, have to get to your proper target audience who would be sure to get your service.
In that case, you have to choose a niche you want to work upon, and such a way you have to find people. You can freelance as a web developer, web designer, logo designer, website developer, and many more.
Writing here, from my experience, freelancing initially takes some time to fetch your clients, but once you accelerate your pace, get good ratings, you are stout to go.
But telling you from my personal experience, freelancing is worth it, only if you can make people aware of your work, and services. For that, you must promote your portfolio in the right places.
So, here sharing with you, how to get your earning project as a freelancer.
Create profiles in freelancing websites:
There are various freelancing websites available where you can go and grow as a freelancer. They have a high amplified audience. If your service coincides with a clients' search or relevance your name and profile would pop up.
Some really well-known freelancing websites are Fiverr, Upwork, Freelancer.com, Dribble, etc.
Sample: Freelancing profile in Friverr
Over these platforms you can create your gigs, specifying with the services you provide.
Sharing those gigs over social pools is a great idea. Where your friends and relatives would know the work you are up to. And there's a lot of chances you may get your first client from your social media profile itself.
As it is mostly seen people tend to be more reliant on known people than searching and bestowing work over strangers.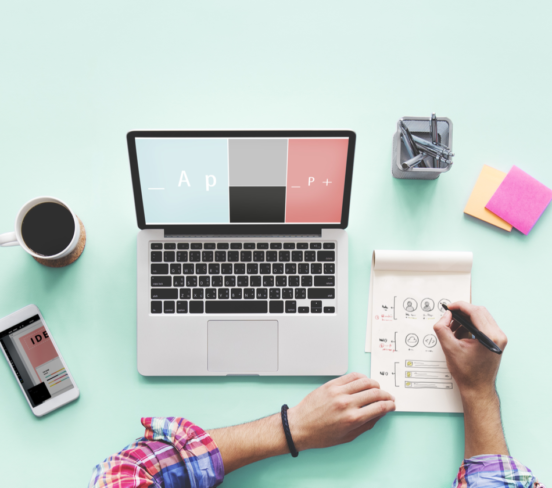 However, this has a potential probability.
In the case of making more impact through social media like Facebook, Twitter, Instagram, you can go for paid promotion. Most paid promotion, lets you choose whether you want people to visit websites, or interact with posts.
LinkedIn is a wonderful forum to get clients. To my knowledge and experience, it is any day better than Facebook, or Twitter respect to the particular matter we are discussing here.
It has helped me to get clients and much expected to help you too.
However, you have to set up your profile properly, be active, respond quickly to people, interact with others on their post, and you may join groups as per your specifications. You can find out your way to interact and impact people over the social stages.
So, you can make them choose either by providing your freelancing profile's link which is on the freelancing websites. Or you can even make your own website and draw the traffic there.
The above-mentioned ways to get a client is the most mainstream way. Almost everyone thinks of freelancing chooses this way.
Hence, this way becomes very competitive. As I have mentioned earlier getting recognition or getting your first client over the freelancing websites can keep you waiting really long.
Work as an assistant in the beginning:
It is actually an easy-hacked way by which you can grow quicker in the competitive space of freelancing websites.
In these kinds of spaces, people choose you most over the experiences and ratings you have earned.
Through your gigs, and profile bio you have to deliver about your experience.
But where to get rated from? Getting clients and being rated seems to be a circular loop over these websites.
You need clients to get rated and clients (preferably) approach the good-rated freelancers.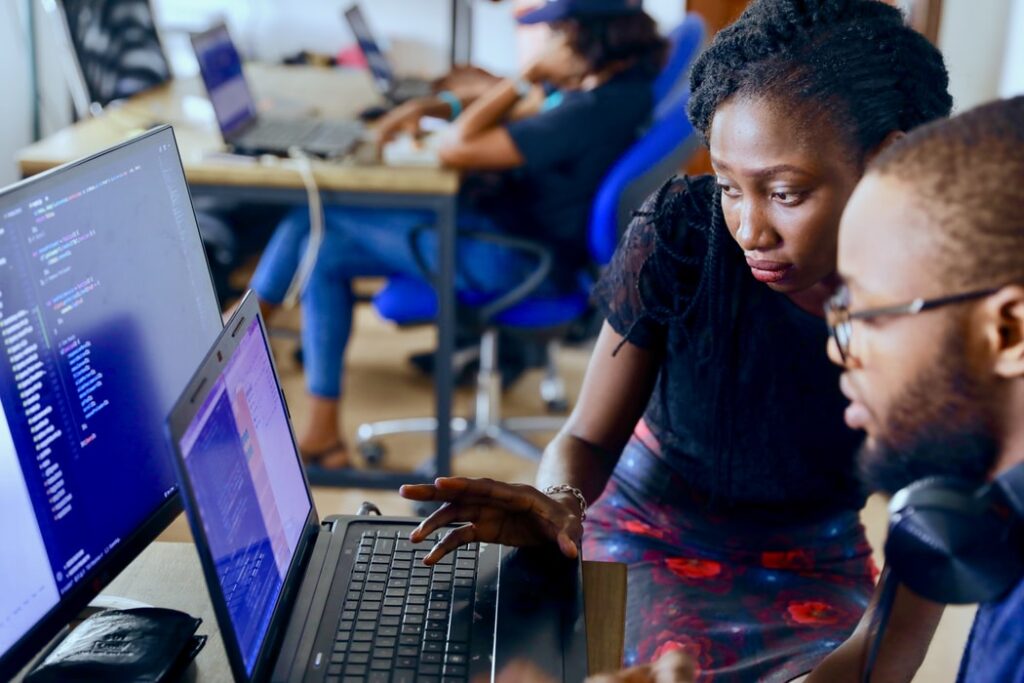 So, here's sharing a trick on how to get the client as a freelancer!
Start to work as an assistant to some high rated freelancer in the freelancing website only. As you start to work under him/her you would be able ta converse with clients, where you can converse with them, and try to convince them to get to you directly.
You can strategise it in your way, either by directly talking to them, lowering the service cost which you would be providing and as per your idea and vision.
This will definitely take time, but I guess it will be less consuming than usual.
Create your own website:
You can create your own website where you write a portfolio and promote the website over the social platform. You can link the website with our profile's bio. So, whenever any one visit your website can come across the website, knows about your services and contect you formally.
You can create the website enhance Search Engine Optimization and grow organically.
Mostly, any person who needs a services googles it for an answer or recommendations, rather than searching it over any freelancing websites.
So, with having a website you can directly rank over Google for your services and specifications.
One more advantage of creating a website and generating a portfolio is, the freelancing website is an extremely competitive zone. So, it is difficult to rank and get clients.
With a website, you also unlock some other income sources too. You can earn through affiliate marketing, blogging, advertisements, and so on. So, you have many other passive income ways by creating a single website.
Check out Papa Panda, to know how these kinds of websites can be made. And how to feature your portfolio and bio.
Here's another amazing hack your way!
Read: You can create free website and earn money.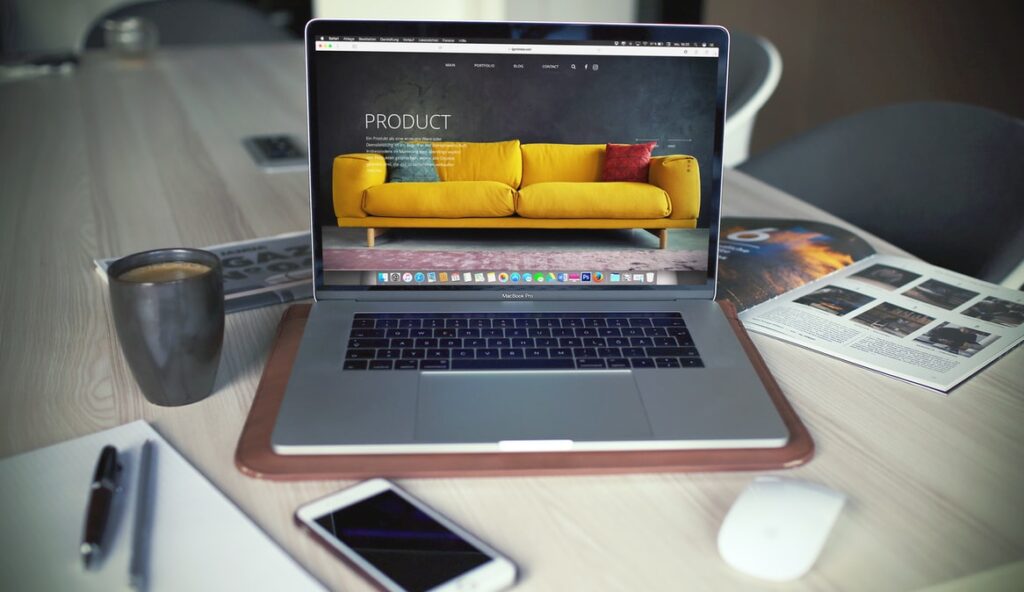 You have no knowledge of coding and worried about how to create a website?
In this case, you can use any website builder and create your website. The website builders are really helpful, makes your work easier and faster.
It also enables to create a dynamic, and interactive website. So, I guess if you, using a website builder is really useful.
If you wish to know about it in detail, read Should you use a website builder?
And with basic HTML and CSS you can also code you own website.
For custom code and WordPress, this is some suggesting hostings. With free domain for a year from the hosting service.
Click here, to get your own hosting from Hostinger
Click here, to get your own hosting from Bluehost
And lastly, if you want a website made for your work, visit, Papa Panda for professional work for very affordable rates.
What is the best freelance job?
There's a need for every type of freelancer. Here mentioning only the very demanded stratas. Do not mistaken, what you do is really needful. But the freelancer are mostly hired for,
Web developmental purposes, designing websites, marketing, and maintaining public relations for any business.
The best freelance are:
Full-stack developers
Developer ( coders and programmers)
Web designers
Marketers
Content Writers.
Few other all time trending job you can do as a freelancer include SEO Professionals, Public relation manager or a editor (photo or video).
This not only has good scopes but also assure satisfactory amount. And your service's value increases with your upgradation of work.
So, one thing you must imbibe as a freelancer is, keep updating yourself, keep enriching yourself about your matter of work.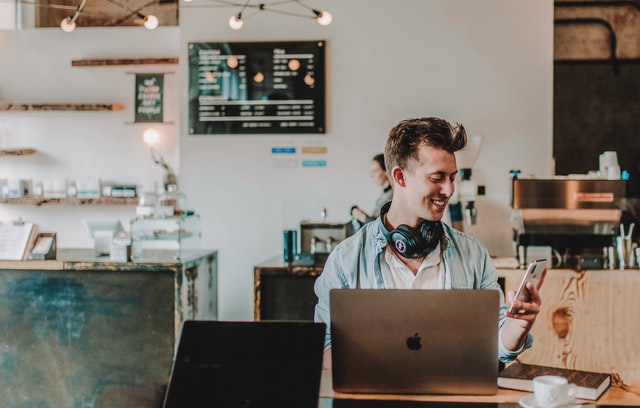 How much can you earn as a freelancer?
Earning of a freelancer depends upon the service or work the person does, secondly where the client is from, and the project size.
Here we would consider web development as an example of freelancing job.
Freelancers, web developer gets quite well paid. Infact it is oe of the most in-demand freelancing job.
As a free-lancer well developer you easily make $60,000 to $70,000 a month. The approximation is made upon any USA based project.
You would definitely start getting more if you earn that reputation via ratings and recommendations.
To sum it up all, it is simply impossible to determine the earring of a freelancer. But for very sure, there's a wide scope of extension, exploration and achievement as a freelancer.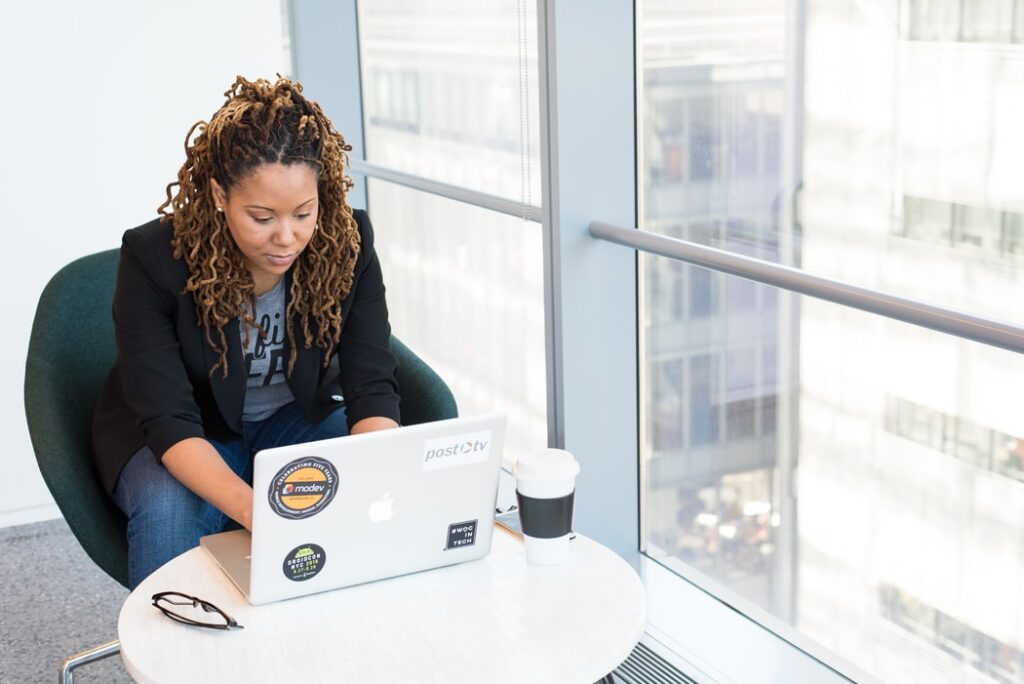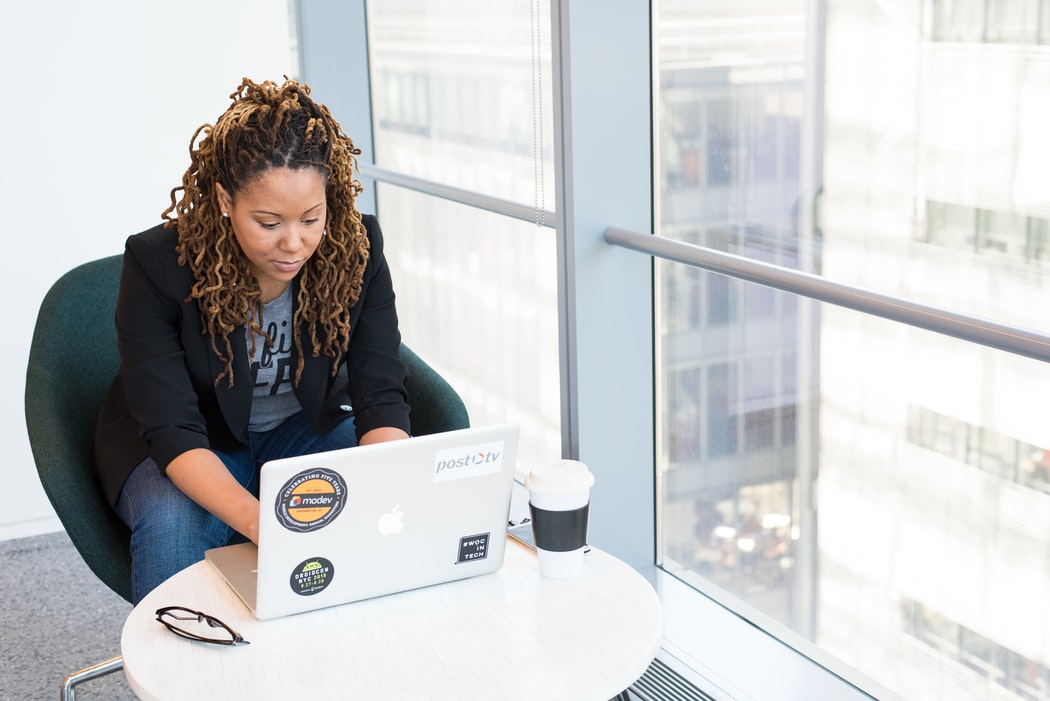 What can I learn quickly to make money?
Making quick money online is very easy. With a minimum input of one to two hour a day you can earn well. There's a numerous job options available.
But if you are looking for quick earning sources i would recommend you to go for content writing. Work as a SEO specialised content developer.
If you have an affinity towards writing there's nothing better than this. It is a hassle free work with come earning scope.
Conclusion:
Freelancing is vivid thing and it marks up over consistency. So, put your all in, work hard and you would definitely flourish.
For you need a website to set up your portfolio and reach out to people check out Papa Panda to get professional services for a very affordable price.
Related reads:
How to code a website? | For Beginners