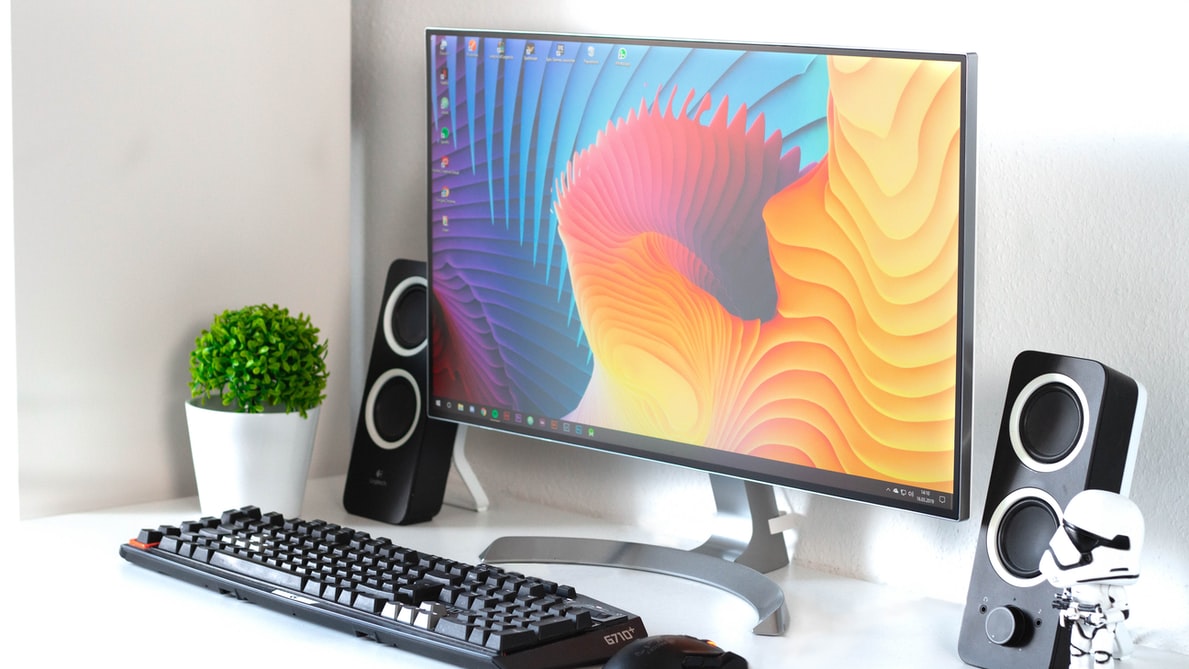 The Internet has come to such a vital point in our lives, such that we do not mind stating, 'The world would go blind without the Internet'. What do you think, why is the internet so favored?
The Internet is so much favored for it makes life easier, simpler, and more efficient. It solves the problem in a minute which would take much longer by solving it over any traditional means.
So, is earning money over the Internet. There are numerous ways to make money through several online forums. There are vivid ways where you can work over created platforms or websites or you can create something of your own.
Even if you are into something static and want for the inflow of income in your leisure. I guess there's no alternative to the internet. Over the internet you can work from home, having a good time. And if you choose to earn over something you are passionate about, then there's nothing like that.
Earning becomes a kind of relaxation in that case.
To be honest, online business takes time to grow, but once it flourishes, it is worth the wait and patience. But online earning does not only involve earning via business but also working as a freelancer in some big companies, associate partners to some brands.
These kinds of jobs help you to earn quickly as they already have a generated audience base. You only add up as an employee.
So, it depends on how much you are eager to earn and which path you choose to make money.
Now, if you are thinking of making some income through these streams, I am gonna suggest you some real good deal income ways through the Internet.
1. Freelancing
Freelancing has continued to rank first in the ladder of earning money online. It is the possible easiest clime in the way of earning over the Internet. The sole reason for this to be easy is, it has a wider space to work on, and also you can freelance for something you are passionate about.
For instance, if you are a web developer and you are passionate about writing. So you can be a content writer. When your freelance involves something you are passionate about it obviously grows more interest and you get the best out of it.
Also, you can scale up your content writing skills with SEO. This can be done slowly and groadually. By this, you would be able to increase your income ways as you would be recognized as a more eminent freelancer.
There are numerous websites that offer freelance works for people. The freelance works involve numerous skill-based works. Freelancing is definitely a high-rated way of income in part-time.
Some websites that are a hub to freelance works include Fiverr.com, Freelancer.com, Upwork.com, etc.
You can earn around a good over from these websites. But it is crucial to note that, in the segment of freelancing works getting money is not all, you have to earn reputation and ratings too.
Because usually, people who need you to get their works done would judge you by rating and experience. So, you have to be good at maintaining a good relationship with your client. This will help you grow over the forum.
Initially growing over these websites and fetching clients may seem a little difficult. But once you start working it is going to be really flourishing.
Get the best out of your freelancing skill with, How to get the first earning project as a freelancer?
Thus, freelancing is a matter of patience, consistency, maintaining a sober freelancer, and client relationship. Make sure to count all the bits to be successful as a freelancer.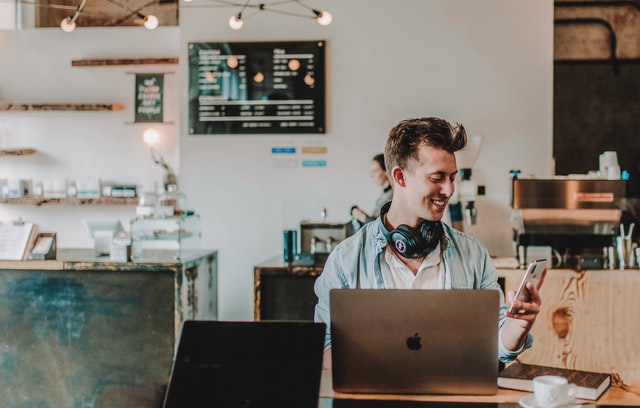 2. Start your own e-commercial website:
This is a direct way of online earning where you can sell your products and make money for it. This is an extremely great source to earn money from. In this era of technological advancement, everyone walks up to the online store to make a purchase (or atleast a review) of any product.
And thus, tends to buy from online retailers and e-commercial sites.
You can make create your own e-commercial site or may sell your product in other e-commercial sites.
I would recommend you to have your own e-commerce website if you are truly much into starting up with one. Because with your own website you not only earn by selling your products but also, through other passive way by affiliate marketing, blogging, advertisements and so on.
Related read: How much does it cost to build an e-commercial website.
However, you can use a website builder to create you e-commerce website or you can custom code your website.
Though website builders are easy to use and are makes your work quicker. But custom coding gives you more feasibility, functionality as per your want and high customizibility.
For custom code and WordPress, this is some suggesting hostings. With free domain for a year from the hosting service.
Click here, to get your own hosting from Hostinger
Click here, to get your own hosting from Bluehost
3. Own a website:
Websites are a great way of passive earning. It ensures good earning for less involvement. Create a website for any work be it for blogging, featuring arts, or anything to draw traffic.
As you have some content ready to draw traffic to your website you are good to set up these ways to earn. The way includes advertisements, affiliate marketing, paid membership, sponsored content, and so on.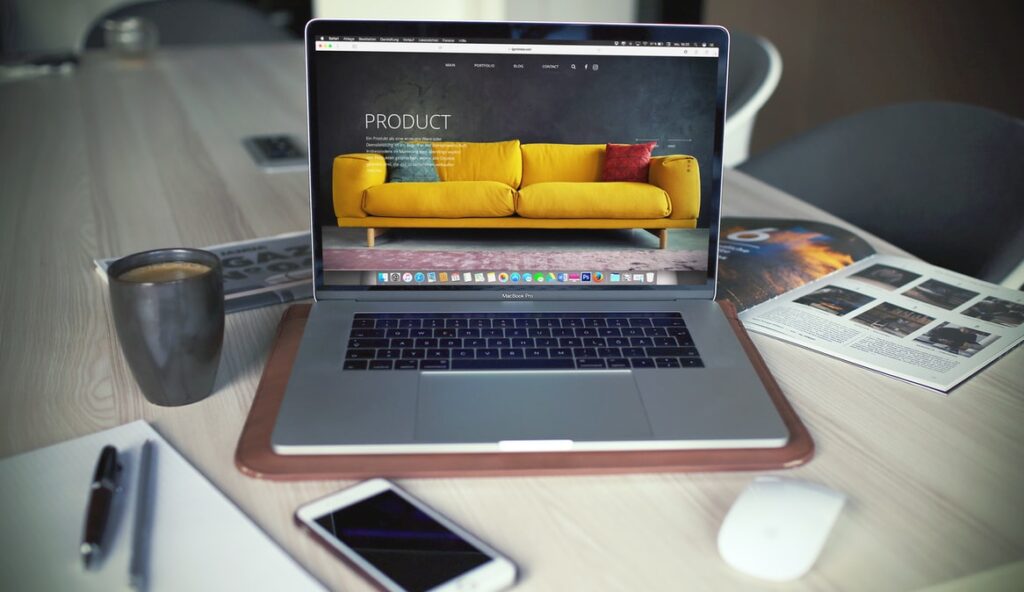 How to advertise on your website?
To earn money via an advertisement on your website you have to monetize your website. To do so, you have to associate with the advertising networks. The two most well-known advertising networks are Media.net and Google AdSense.
You earn money when any visitor to your website clicks on the advertisements being shown on the website.
The more traffic you have on your website, the more is the chance of getting the advertisements clicked. So, try to fetch traffic, and the only way to do so is GOOD CONTENT!
Put up a blog and informative resources so that people come over to read those.
But in the case of advertisements, you need a dynamic website. As data cannot be manipulated in static websites.
Zyro, blogger, etc can be used for a dynamic website.
If you want to custom code a website, here is some suggested hosting. It ensure free domain for a year from the hosting services.
Click here, to get your own hosting from Hostinger
Click here, to get your own hosting from Bluehost
What is affiliate marketing programms?
It refers to earning by allowing companies to insert webaddress to your website.
When any traffic from your website clicks the link (affiliate link) and purchases any product or service you get a commission.
It is basically a type of partnership.
Some great companies that features affiliate marketing programs includes Amazon Associates, Click bank, commission junction, etc.
But in case of affiliate marketing you need a dynamic website. As data cannot be manipulated in static websites.
Zyro, blogger, etc can be used for a dynamic website.
If you want to custom code a website, here is some suggested hosting. It ensure free domain for a year from the hosting services.
Click here, to get your own hosting from Hostinger
Click here, to get your own hosting from Bluehost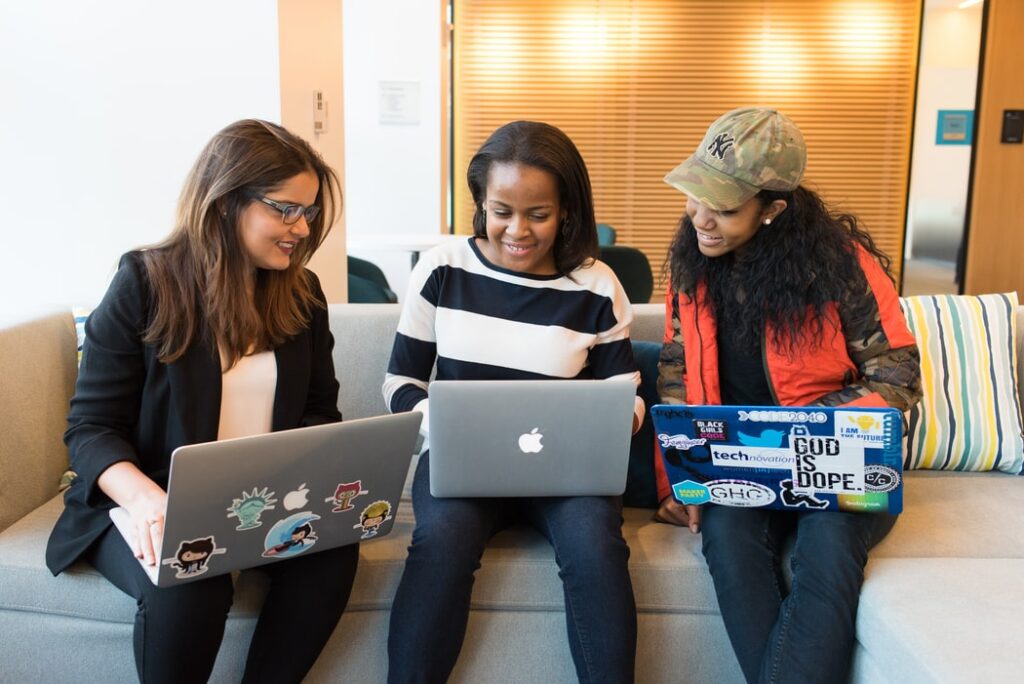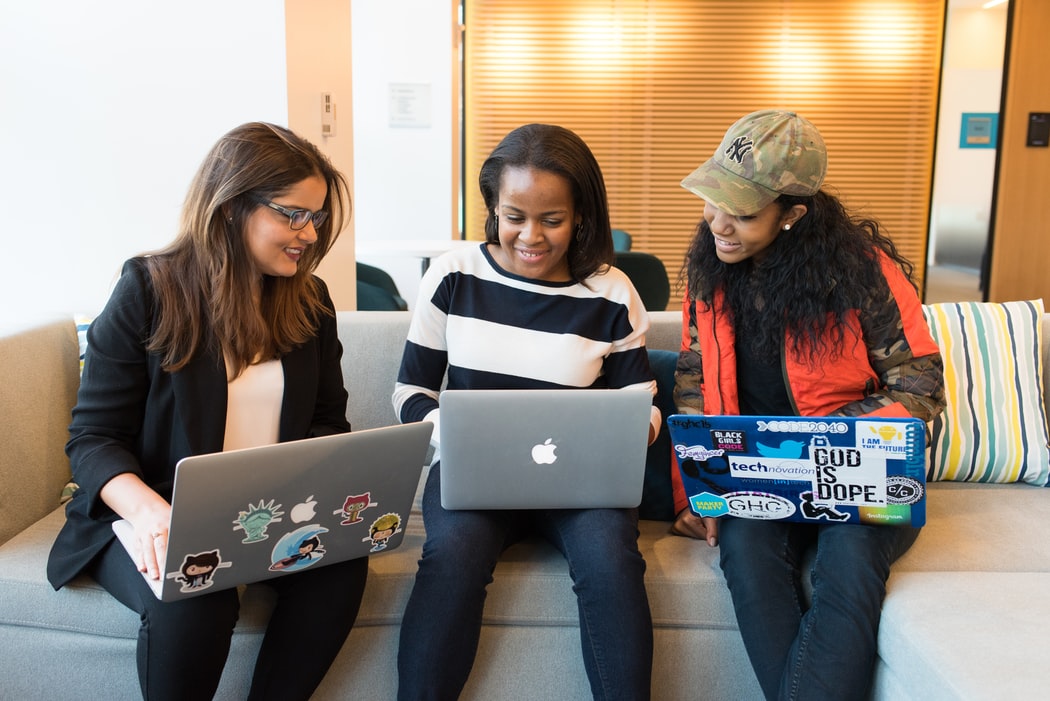 What is the other way by which you make money from a website?
The other ways by which you can earn money from your website, are as follows:
You can sell products or services relevant to the content of your website.
If your content consists of something interesting and informative. And you are pretty sure, audience would have much involvement in it. You may feature paid membership.
Start featuring sponsored content by involving in paid partnerships.
Donation is a good way to generate revenue. You may add a button or small clip art at the end of your informative piece of website feature. Who so ever finds your content help can drop a token of thank as donation.
4. Teach to Earn:
If you are not really confident to work down with your skills by successfully implementing it. They share whatever you know. Let you knowledge stack do the magic.
Create account over the freelancing websites and share tutorials. You can plan up for premium courses or free courses as per you convenience. For uploading the courses you can either create your own website or you can share them over the forums such are Fiverr, YouTube, LinkedIn, etc.
If you feature such courses over YouTube, to my knowledge you have to set it for free but youwould earn via, advertisements and may have sponsored partners.
But with sharing of tutorials over Fiverr you can go for premium options, where you would teach courses to a set of students who pays for it.
Thus, this is an extremely easy and great way to earn online, where you have to do no work on a regular basis. Simply you create courses initially and with patent let the pupils access to your courses.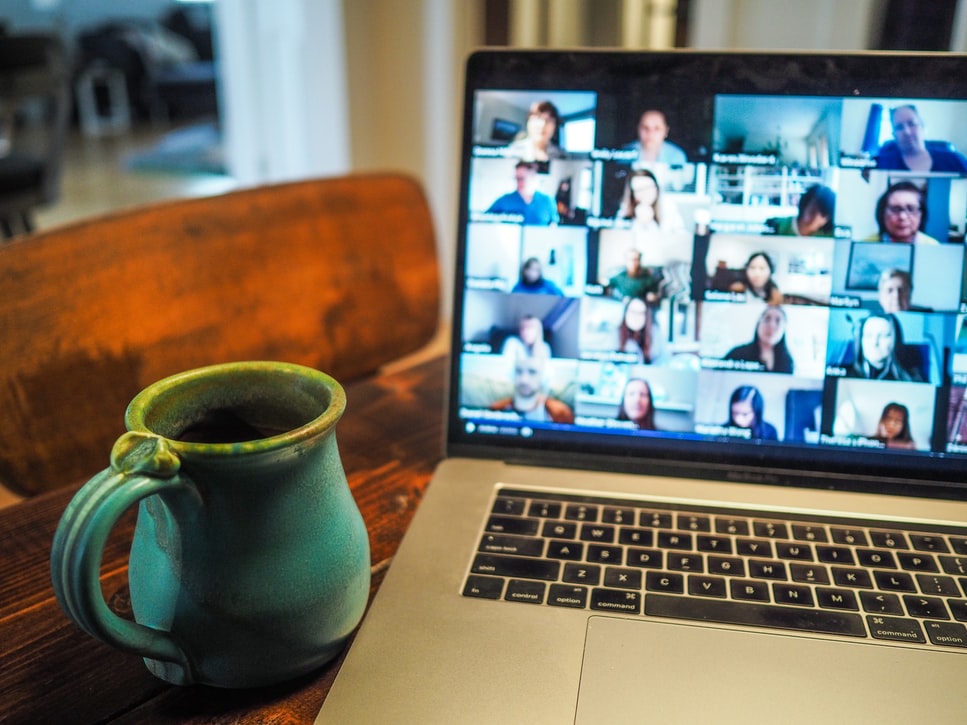 5. Influencer:
The term 'Influencer' which we often come across in our daily life. It is something really cool, fun and easy. Anyone who wishes to be an influencer would enjoy being so.
You know why?
For they influence people about something they love. If you love dressing up, have a soft side for make-up, you can be fashion influencer.
So, whenever you think of selecting a niche for influencing you have to make sure you love doing that. Until you love it, you can't create newness and influencing is all about making people admire and follow you for the impact or influence you create over them.
As an influencer, you can associate with sponsorship programs and affiliate marketing programs.
After you get a good base as an influencer, you can add on in vlogging and blogging by featuring lifestyle, food, travelling, and anything you want.
So, what is supposed to be more interesting than this?
If you can earn by influencing people, why not?
6. Digital Marketer:
In the globally technical world, digital marketing is just a piece of pie. Digital marketing is one the highest paying global designation. It is extremely fun and enjoyable.
There are strategies which you must know about before you get into this. Initially it might feel more than a little difficult. But it is worth struggling.
A digital marketer is always in heavy demand. This is very obvious with passing time and more involvement of virtuality the demand for people with digital marketing skills reaches the peaks.
7. Social Media Managment Strategiest:
As a social media manager, you would be appointed by agencies and companies to promote business and services over social media platforms. For most businesses these are over the Internet, so creating promotion virtually is also crucial.
So, social media managers are in real demand in today's world. You can definitely give this a try.
8. YouTube-ing:
YouTubing, one of the most fascinated professional choices of youngsters. And to be honest it is worth it. Not only it gets you good earning but a recognition. It is something really competitive but niche selection, in that case, is very essential.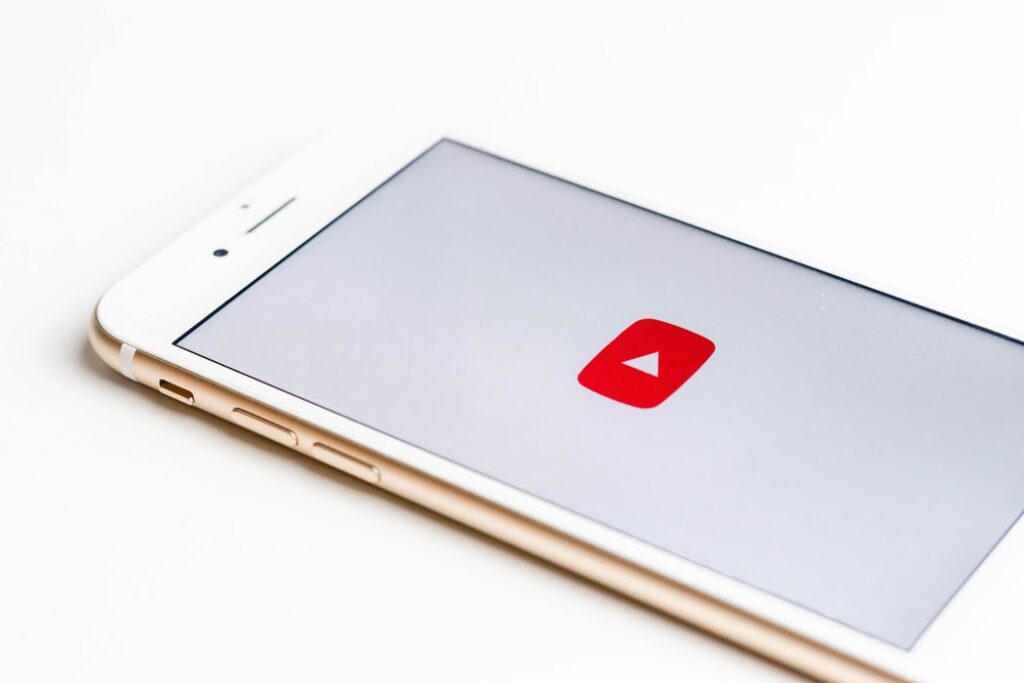 9. Language-translating:
Being multilingual can be very beneficial. There are numerous websites over the internet which entitles project over translation. This kinds of projects generally appoints a person to translate documents from one language to other.
The language can be any bit of the languages of the world. Forums like Fiverr, Upwork, Freelancer, offers job (full-time and part-time) to translators.
Truly it might not be as profitable as web development or web designing freelances but yes it can get you good pocket filling if you keep up at it.
10. Content Writing:
This is another aspect of the web world who ain't going off trend in the freelance domain. There are millions of blogging websites, e-commercial websites, applications, courses, and every prospected calls for contents.
And to meet the need, content writer are hugely hired. Content writers are hired as freelancers as well as full-time workers too.
11. Kindle E-books:
If you are fond of writing and think can be consistent about it. Other than blogging this is a great choice. You can write and publish e-books with Kindle direct publishing. This will help you grow recognition globally and help you earn through selling you book. You can sell your books via Amazon.
You can set your price as accordance to sell.