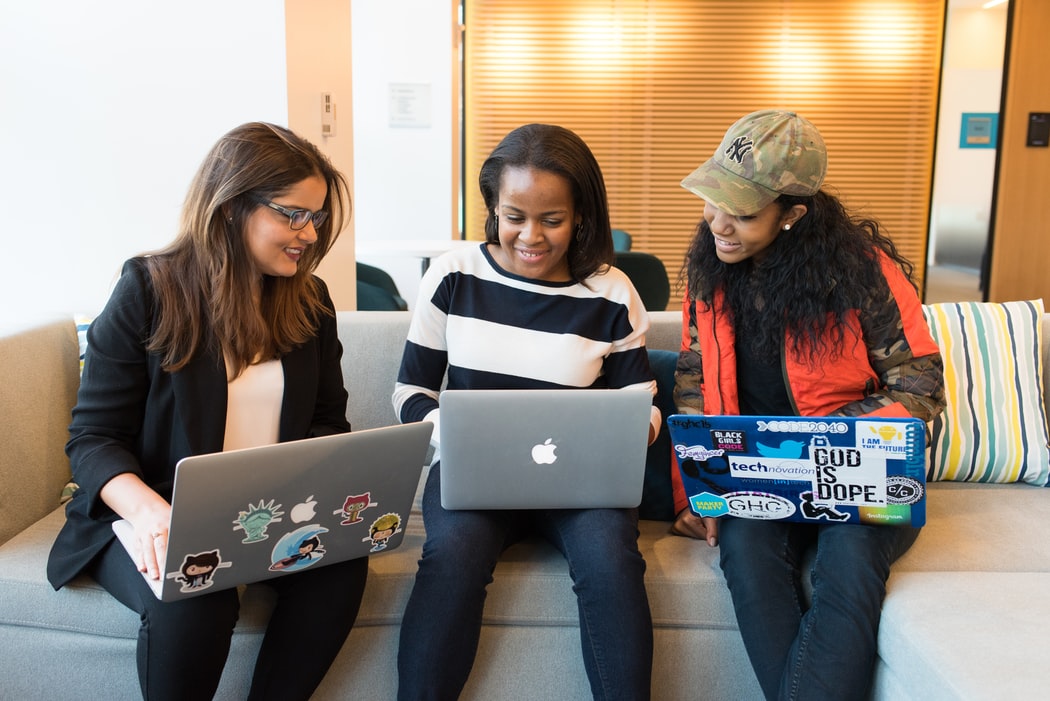 Using a website builder is possibly the quickest and easiest way to build a website. You can create a highly customizable and beautiful website. Developing a website with the help of any website builder needs no knowledge of coding or programming. Anyone can use these, for creating any kind of website.
Creating a website with a website building also takes much lesser time than self-coded websites. It takes lesser time because all you have to do here is choose from the given properties. Most of the website builders have drag and drop options. We just choose the features you want for your website and just with a click its ready to be used.
You can choose templates, layouts, fonts, colors, pictures, and anything you want a modification about. But everything with a website builder is hassle-free. You need not code, or you need not look and search for where to alter your code.
Therefore, denying using a website builder has no reason. You should use a website builder. The website builder makes creating a website making super easy. But of course, you have to be wise enough to find you the right website builder for your kind our requirements.
We will guide you through that too. Scroll down to discover the answer.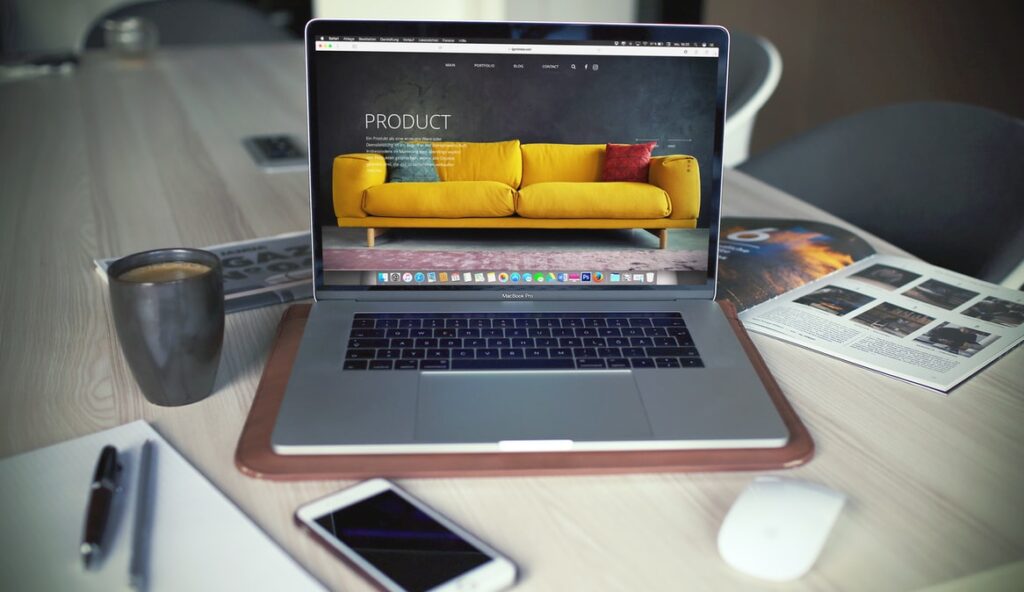 Why should you use a website builder?
Irrespective of what work you do, having a website is always beneficial. It can enhance your business work, it works for generating more wider client or fan base, and also assures passive income ways.
Related read: Why is the website important for business?
How to create free websites and earn money?
With a website builder, anyone can create a website for any cause, even if you are not a coder or programmer. With no web development knowledge, you can build a highly premium website.
A website builder should be used because it not only makes the creation of a website easier but also faster. Also, building a website using a website builder takes less time, effort, and expenses.
It takes lesser time because you have everything ready at service. You do not have to write code and test run them. Or if you hire a developer you do not have to depend on him to keep nagging about completing the work as quickly as possible.
Less effort as you just choose, drag, and drop. You need no logical implementation or sequencing.
And fewer expenses (or no expense, when using free package) as you need not hire any developer.
All you need is a secure internet connection and web browser.
As you build a website via website builder you can make changes anytime and modify the website as per your demand.
To be successful with a self-coded website you must have a designing ability. The design of a website plays a key role in attracting people to your website. But if you are not confident with your designing skills, the website builder solves your problem in a wink. Because it has templates ready for you.
All you have to do is choose a template to make the necessary changes in the template by altering the images, font style, and size, etc.
It is something best about the website builder that you need not have to stick to the template you choose. You can flexibly modify the way you want your website to look.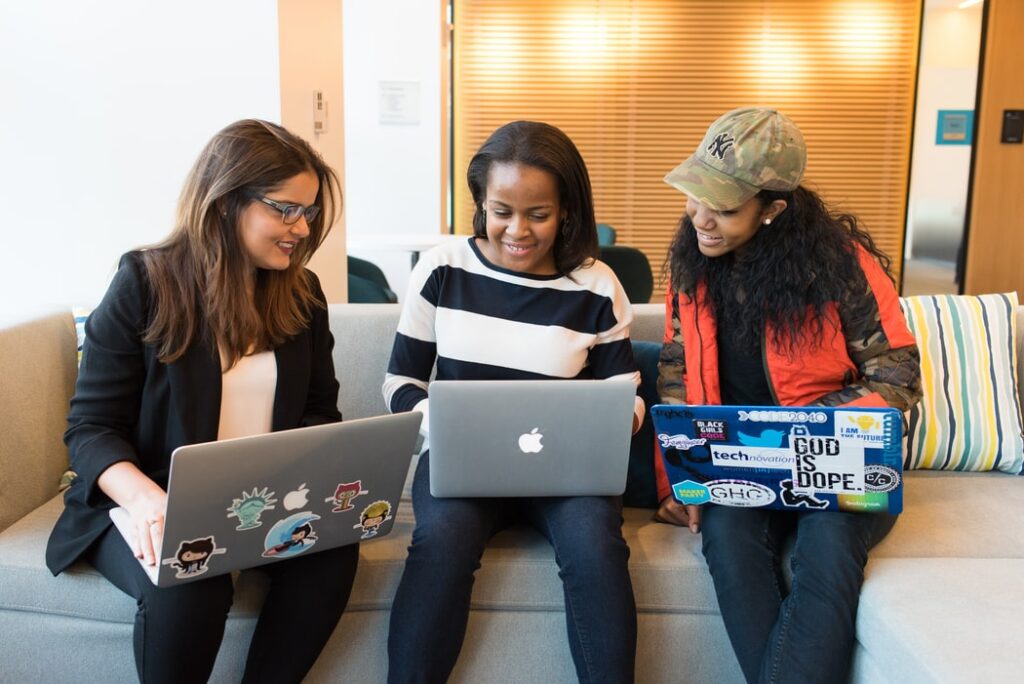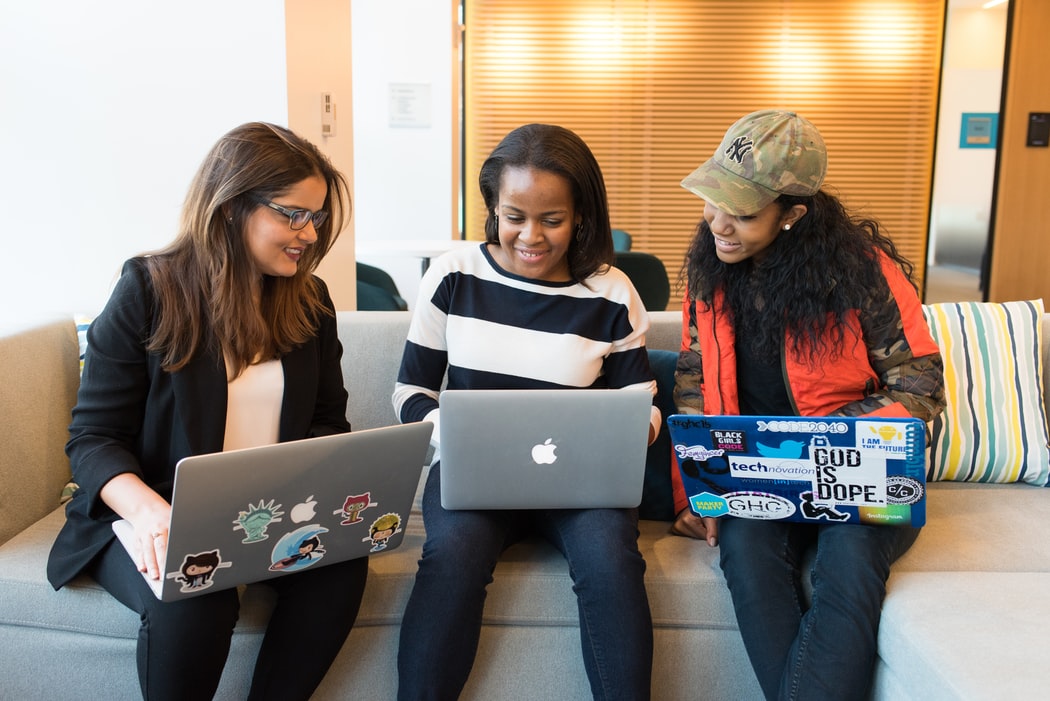 You will be able to maintain your website. Make changes at intervals. Update to whatever functionalities you want (if your website builder features it).
Most of the website builders have stock picture libraries, which would save up your expenditure to some extend. Just by putting them up on your website's landing page, you have great a beautiful attractive look.
However, a website builder is any day preferable that self-coding a website. It helps in the fast creation of a website, making changes to an existing website easily, and responsive and attractive websites.
Which website builder is better?
In the present time, there's a bunch of website builders available in the market. Each one is an all-round with some specificities. Some are good for static page development, while some for e-commercial websites.
Hence, we cannot tag any website builder is better than the other. Of course, there are scopes of comparison and we shall do that, but it is necessary to understand that each one is of a kind.
Depending on your need, usability, and features required website builder should be chosen.
Also to mention, there are paid website builders, as well as there, are a few, which are free to use.
So, if you are experimenting try out for free. Or in case you need a basic website you can choose the non-paid forum. But if you need functionalities, more features, and a more influential structure we might have to choose the paid plans.
Our list for top four website builder is as follows,
The first website build builder that tops our list is Wix.com. Wix.com is ideal for the overall development of any website. It has numerous templates with easy drag and drops functionality.
Be it a blogging website or an e-commercial site Wix has wide template variability for every need.

Wix enables highly flexible and customizable websites. It has advanced features, special mobile view enhancement criteria. It provides an SEO (Search Engine Optimization) plan depending upon your website content and interaction.
Thus, with Wix, you can create a highly professional website for free! Wix features most of its functionality for free. But it offers paid plans too.
Click here to set up your website on Wix.com
Weebly.com rests in the second position. It is also highly customizable and easily accessible website builder. It is very instinctive and userfriendly.

You can access any blogging or e-commercial or informative website on Weebly. It has many tools for better creation of your project. It has a customer success team, that help you to overcome any problem you face with technology. Because often people from non-tech grounds create websites over Weebly.
Click here to set up your website on Weebly.com
The next that descends the list is WordPress.com. It is an all-rounder website builder. It is highly customizable and you can create a sort of website over WordPress.
It has many features and is absolutely best for blogging.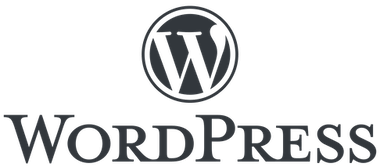 You can even set up an e-commercial website through the other specialized branch of the e-commercial website development of WordPress. It is known by WooCommerce.
Click here to set up your website on WordPress.com
Next, that comes to my list is Zyro.com. Along with the features of website building, it also comes with a logo maker and a copy generator.
It serves you an absolutely professional quality website. It is one of the cheapest website builders.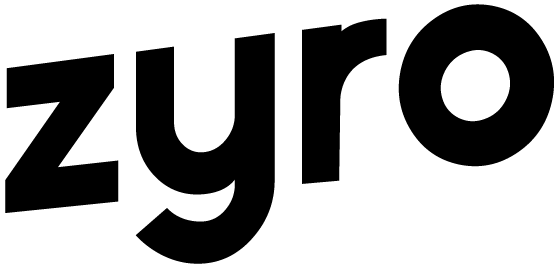 It enlists free website development. But it has some cons as well. It restricts the switching of the template. And if your website forum is blogging you cannot carry it over zyro. So, if you work with zyro you have least or no scope of passive income.
Click here to set up your website on Zyro.com
There are many more to the list, we are equally good and helpful. But as per our research and observation, these four tops our preferential list. The choice might vary with your perception and requirement.
Few other well-known builders are Squarespace.com, Blogger.com (for blogging), Googlesites.com, and many more.
I feel this shouldn't go unmentioned that Shopify.com is the best website builder for e-commercial websites. Shopify comes for a nominal price only.
Which is the cheapest website builder?
There are a number of website builder which are free to use, so those are the cheapest. In fact, most of the website builder has a free version and a premium version. You can make good websites as you need with the free version only.
Some of the website builders which you can access for free are Wix.com, Weebly.com, Zyro.com, Googlesite.com, WordPress.com, etc.
However, among the paid premium plan for website builders, the cheapest website builder is Zyro.com. The premium plan for Zyro begins from a very nominal pricing per month only.
The Zyro.com premium plans and pricing.
What is the easiest website builder for beginners?
Wix.com is the easiest for your website builder. This has a number of templates and drag and drops features. It is highly customizable and user friendly. Therefore, Wix definitely is an outstanding website builder to use.
Are website builders worth it?
Website builders are any day worth the use. A website makes the job of website development easy. Developing a website with the use of a website builder saves up time, effort, and expenses.
A self-coded website takes time, affirmation if the codes run properly. Whereas, website builders have all these ready, needs no knowledge of coding or programming.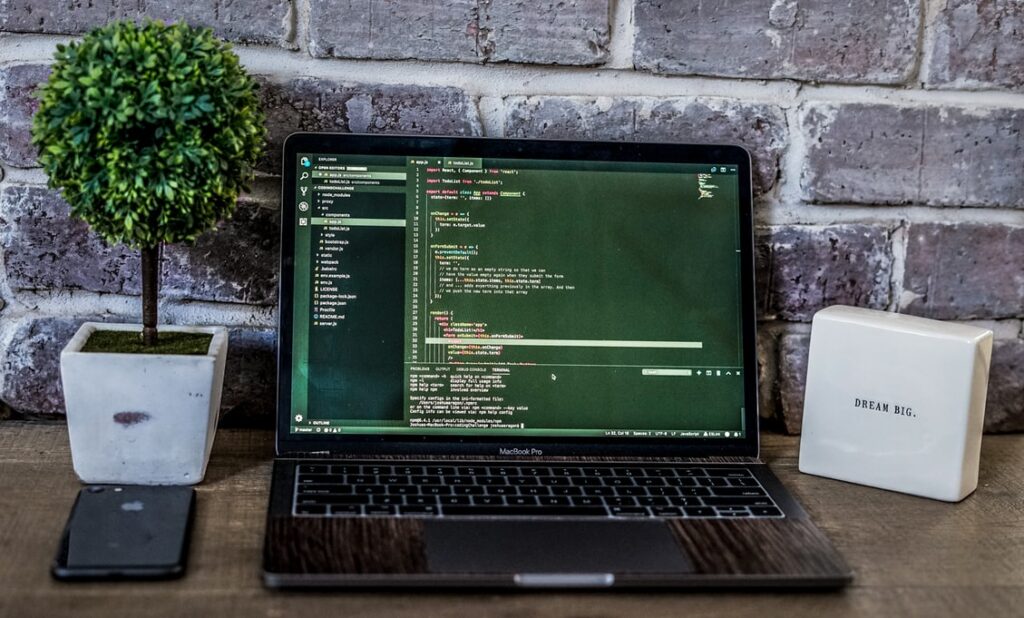 Even for creating an abasic website, you require knowledge of HTML, CSS, and some additional coding language for creating dynamic websites.
While using website builders anyone can create a website with multiple functionalities. Thus, it does not, whether you code a website or build with a website builder. A website is a very helpful and easy earning source.
With having a website you can earn from minimal investments.
Is it better to code your own website or use a website builder?
Each one is best when looked at from different perspectives. So, to start with, website builders can be accessed by anyone irrespective of a coder or a general user. Whereas, if a general person comes over to create a website, he/she would fail to do so with basic knowledge of HTML and CSS.
So, in that case, to create a self-coded website you need to the basics of HTML and CSS. But do you know how long does it take to learn HTML and CSS?
Secondly, a self-coded website is more customizable, and flexible compared to a website built with website builders. Because in the case of website builders you have to create a website over a template.
Though the template can be changed with images and fonts shape and size, yet there remain some restrictions.
When you code a website you can add up functionalities as per your need. But in the case of website builder, you have to restrict to some point. But also note, you may have a space for upgradation in case of a website builder to access any feature.
Developing a website with a website builder takes much less time than self-coding a website. Self-coded websites take more time because you have to test run the code, implement logic, and sequencing. Also, you have to work on the designing part. Therefore, self-coding a website is time-consuming than using a website builder.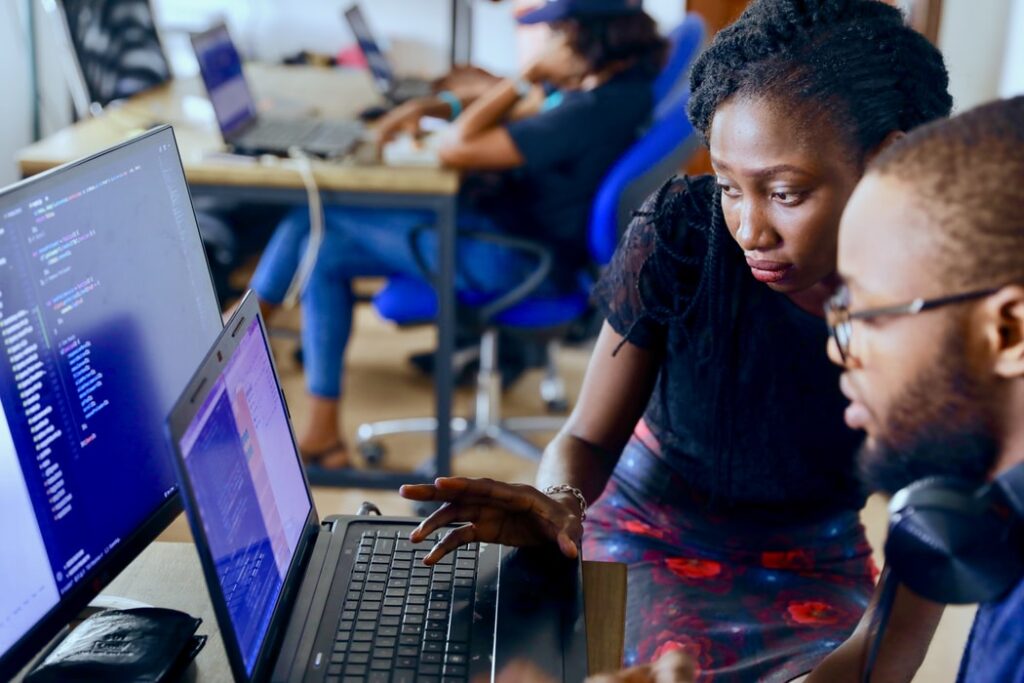 If you need a simple website you can use the free forum of the website builder and you a good to go, with the creation of an absolutely free website. Whereas if you are a coder you would need a hosting and domain.
For custom code, these are some suggested hostings. This hosting assures a free domain for a year from the hosting service.
Click here, to get your own hosting from Hostinger
Click here, to get your own hosting from Bluehost
If you are a non-coder, you have to hire a developer, which again asks for some sort of expenses.
Thus, we cannot distinguish between the two and tag one of them as better than the other. Both are good in their own way and varying perspectives.
Related read: How to code a website?
Can I host my own website?
Yes, you can host your website. Because this is relatively easier and you have a total transparency of what's happening. You will have everything under control, because you are the only person who would be controlling the server.
You can modify the setting as per your problem with self-hosted websites. Hosting your own website can help you save time too. As you do not have to wait for hours for recieving a response from your hosting service, when you report a problem or make a change.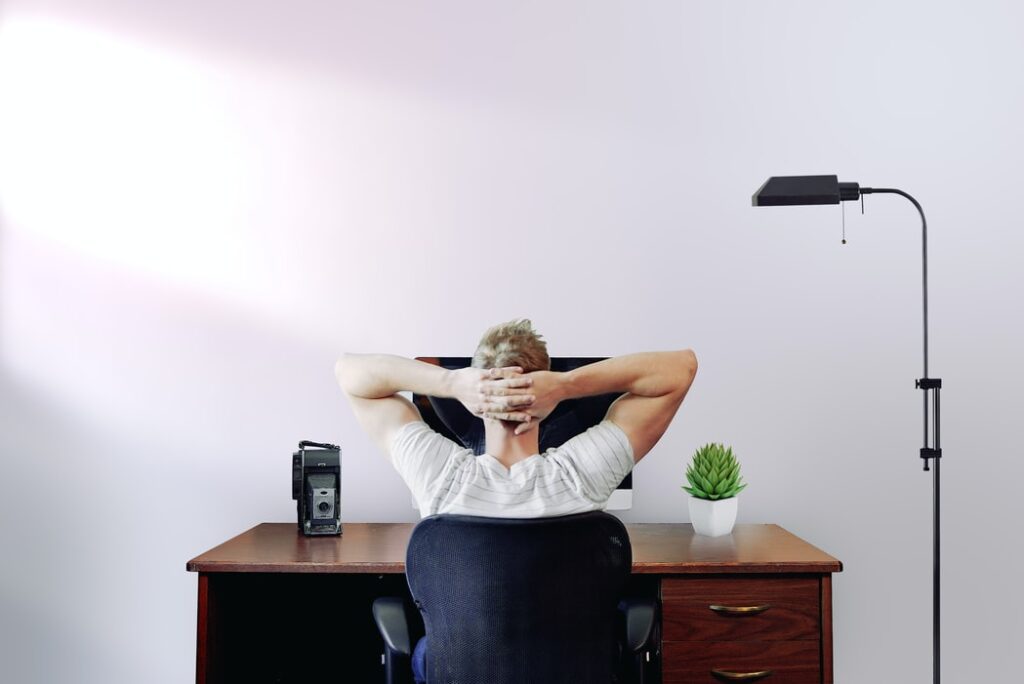 Most web hosting control and restrict of what you can upload over your website. But having your own hosting you can upload any sort of file unaware of itstype or size.
But it is not a really good idea to host your own website.
As it has some cons too. Following are the drawback od hosting of your own website:
If some thing goes wrong with your website you have to be an expert or need an expertise to fix it. While if you access hosting from a hosting service, you just report the problem and wait for it to get solved without any trouble.
Installation of reductant T1 Internet connection. This is a important part for hosting your own website, if you want it to be consistent. But installation of such connecton is not easy. Firstly it is expensive and moreover it is not available everywhere. So, we need absolutely advancement to feature you own hosting.
We know often do it yourself route looks comparatively cheaper than buying it or renting it. But in this case, it isn't turn out to be the same.
You have to maintain the server under condition with regular updates. Also you have to proactively monitor for any technical problems. Hence, this also demands investment of time.
There's many more to this list. So, in case you are too determined to host your website go through the pros and cons attentively and then proceed.
So, if you ask for my recommendation, would any day ask you to get hosting from authenticated
hosting services.
For custom code, these are some suggested hostings. This hosting assures a free domain for a year from the hosting service.
Click here, to get your own hosting from Hostinger
Click here, to get your own hosting from Bluehost
Why shouldn't you use a website builder?
A website builder should not be preferred, for some restrictions and limited features it provides. The following are few of the backpulls from using a website builder.
Website builders to some extend restrict the creative knowledge of any developer, or website builder. Hiring a website developer or self-coding a website would any day result in a better design, more responsive, and website with more functionalities.
The free templates available in a website builder becomes more genric and lessen some exclusiveness about your website. If you have something out of the box, a website builder might set as a limitation to your creative mind and scheme.
Mostly the website build over any website builder takes longer loading time. This reflects a negative impact on the visitors coming to your website.
The website generated over Website builders, to some extend restricts your on-page SEO. This makes it difficult for your website to rank on Google.
The website builder shows less customization when compared to self-coded websites. As with the templates you can make only limited modifications. And exercise a limited number of features only. While with self-coded websites, you can make your own kind of features and properties to your website.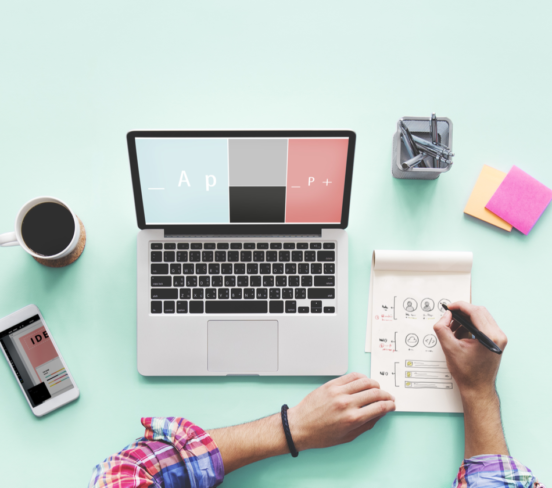 To use more features via website builders you have to upgrade to premium plans which cost quite a sum.
Most website builders are flash based, and most search engines can't read flash. So this might limit the growth of your website.
In my opinion, coded websites are more flexible and preferable. You can code your website and to custom code your website we suggest two of the best hosting services.
These hosting assures a free domain for a year from the hosting service.
Click here, to get your own hosting from Hostinger
Click here, to get your own hosting from Bluehost
Related read: How to code a website?
How to create a free website and earn money?
And you need a developer for developing a static or dynamic website for you,
Check out this portfolio, Papa Panda to get your website done at a very affordable rate.
It provides best service with zero compromise on production.