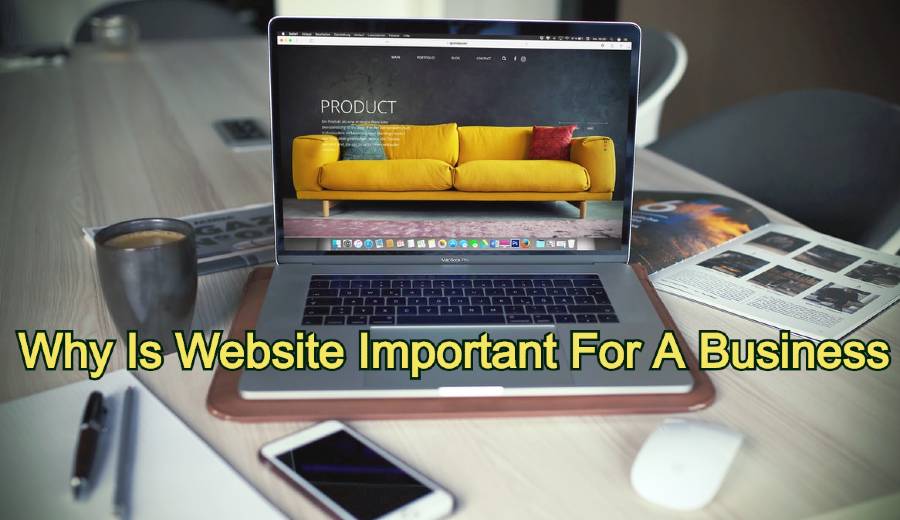 In the modern world, people are busy checking the rating and reviews before they choose to make a choice. Be it a restaurant or an e-commerce zone people today, are too lazy to glance directly at the site. But first searches for the website of the business forum on Search Engine.
It reveals the authenticity and basic idea about the place, product, or service. And helps the customer for having a smart buy. Websites help in an all-round strategical propagation of your business.
According to a renowned e-commerce foundation's statistics, 88.5% of consumers search for a product online before they make a purchase. Because this helps them in a smarter buy.
In the era of technological advancement, people tend to buy more online than offline. The statistical data on the observation of the same reveals the trend of shopping online. It has been growing over the years.
Also, in recent times, making a website is as easy as sipping a cup of tea. You can create your own self-coded websites or can use the widely available website builders.
Do not want to spare a penny initially for your website development? We have a solution for that too,
Get-Today | Free | Domains, hosting with SSL, and GIT integration.
Following are the few important reasons how having a website helps a business: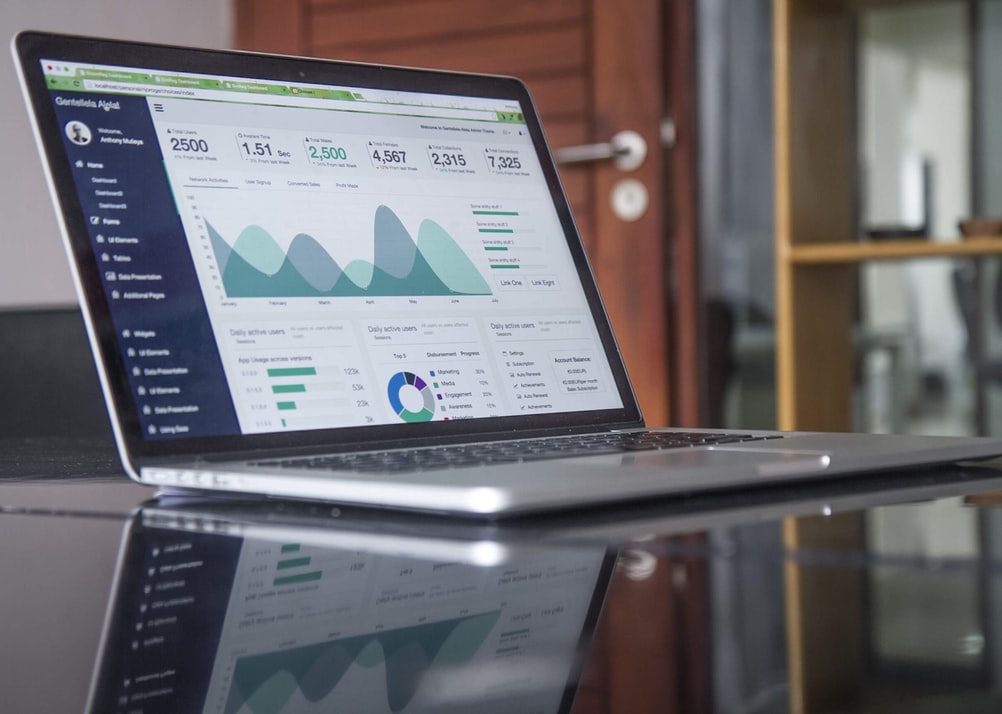 1. Helps in fetching customers:
A website is basically an automated representation of your services and sales that brings you the right customer. Better your service and product description, more the customer gets convinced without your involvement and negotiation.
It also helps in getting customers who would not like to call for and speak up for what they need. Rather they want to know and learn about the details and specifications of your services and products. And what would make a purchase on. So, they can simply do the needful from your website and choose to buy it.
2. Enhancing Sales:
Sales of a company determine the health and success of a business. With having a website you can actually improve your sales, but bringing in better leads. Updating product details, with pictorial representation of products and services can actually bring consumers. It helps in the overall development of your business.
Search Engine Optimization is an important point that should be noted. To ensure qualified leads and customers who are more probable for making a purchase.
3. Brand Values:
A website for your business is capable of communicating brand values. It helps people who tend to almost lose balance upon it. Representation, design, interactiveness of your website matters, and propels a person to make a purchase.
4. Single Time Investment:
A website for a business is basically a one-time investment. You create it with detailed regulations of terms and policies, privacy concerns, about your business and it is up forever.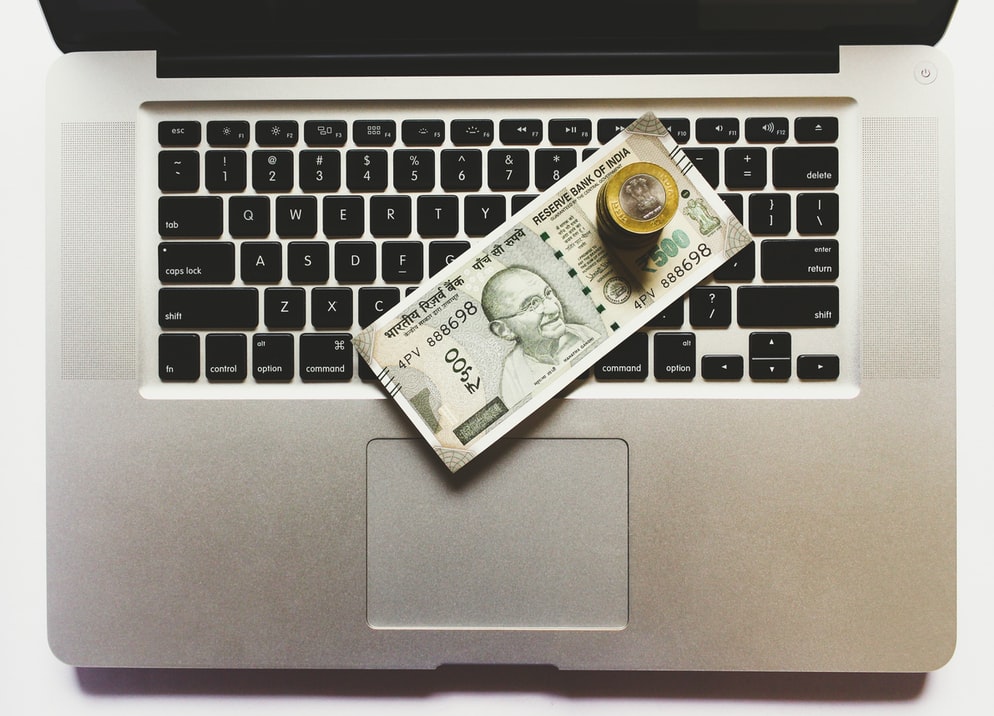 To add on, Websites are in a way profitable than any other advertising forums. Say, if you do not acquire a positive Return Of Investment from your website in the first year, then is nothing to be worried about. As you have it from now to the end of time to get a return on your investment.
5. Capture Visitors:
The landing page of the website must have strategic and distinct representations to draw customers' attention. Properly placed CTAs to make a good business deal with website visitors. To hold on to your customer's attention and convincing them through hues and texts can actually accelerate sales of a website, positively benefitting your business.
6. Trust Building:
In the modern era, most people do not trust a business with an authenticated website. Every individual prefers to read and verify the product or services before making a purchase. Reading reviews and checking upon rating is also usually looked after by a consumer.
Having a suitable website for your business platform with service details and user's and customers' views helps in generating customers. A positive impact and trust in new visitors.
7. Cost-Benefit:
It is an easy way to establish and propagate your business. For this, you need not spend much money on establishing a store and decoration of a place. Rather set up a website can actually be cost beneficial and conventional for any business.
Having a website also saves up expenditure on store staff and maintenance.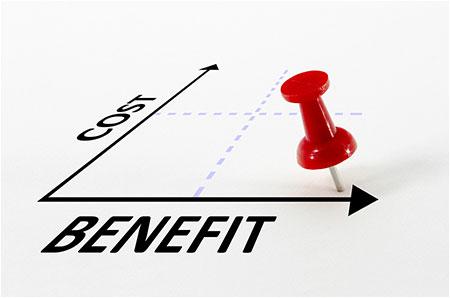 8. Broader Base:
A Website actually shapes a border base for your business and helps in getting customers from different corners. while offline stores only gets region-specific consumers.
If you have a website, it makes it very easy for people to find you, read up about your company. What you do, and answer a bunch of questions they have on your company. This helps in upgrading your business deals and features.
9. Easy Understanding Of Customer's Behaviour:
Having a website can help you to track records of what your customers want more. And help you to understand which part of your services and products to emphasize on. It helps in understanding the statistical data of crest and trough of your business ideas.
This can actually be beneficial if you follow the regulation of audience behavior. And produce products which are preferred the most.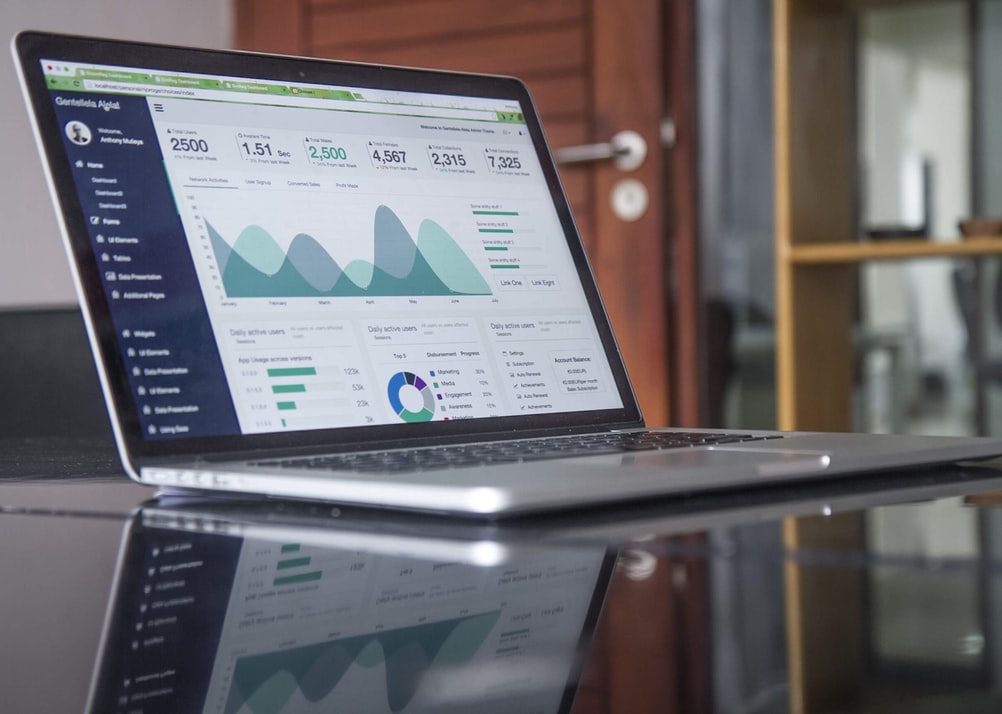 10. Reputation and Professionalism:
Having a well designed, updated, and maintained website reflects your professionalism and sincerity towards your business plan. It shows the brand is trying or has grown over time through both on-line and offline. Hence, assures the reputation of the brand to the customer.
11. Flexibility:
Have a business website makes the whole idea very flexible. As it does not a physical presence and things are automated t wide open customers. This can be very helpful who wants to have another business side by side.
12. Easy Transaction:
It helps in making easy traction from any corner of the globe.
13. Featuring better Customer Indulgence:
Coming up with some innovative features and ideas on your website can be really helpful. Something innovative and unique. Maybe like a forum for customers to communicate among themselves about a product or service. This helps in developing trust and better deals between customers and businessmen.
14. Channelizing visitors to the right place:
People prefer precision and easy, quick destination for their needs. Thus, to grow your business, a website with the flexibility of directly drawing an audience to the page is necessary. Having the concerned product and services they are searching for can really help in accelerating your business and improving sales.
Thus, rather than simply landing on a specific page, your website should funnel visitors. Funnel them to different channels as per the need and requisites of the customer.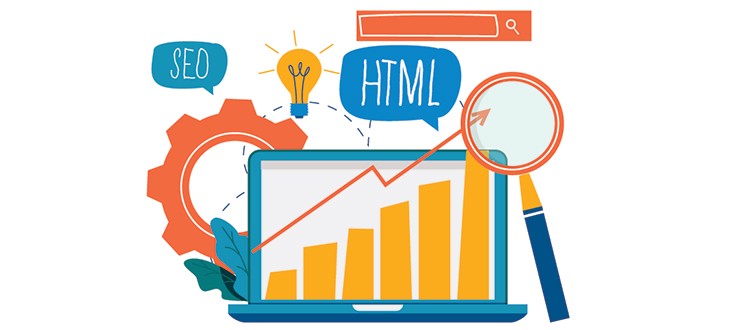 15. Clear Service Description:
When visiting an offline store people tend to forget to ask a lot of things they inquire about. While for online services, providing the customer with the right knowledge and idea of the product or service can not only help the customer. Read and know about the product but the only convenience them to buy from your website.
The above listed 15 reasons are some reasons why a website is crucial for a business. And how it enhances sales and profit. A website is the best way to reach out to a worthy and broader audience base. It is the best way to improve your business health.
Having websites helps in discovering the right direction to your ideas and acquiring quality leads. It also helps people to build trust in your business and venture and also reflects your authenticity to the consumers.