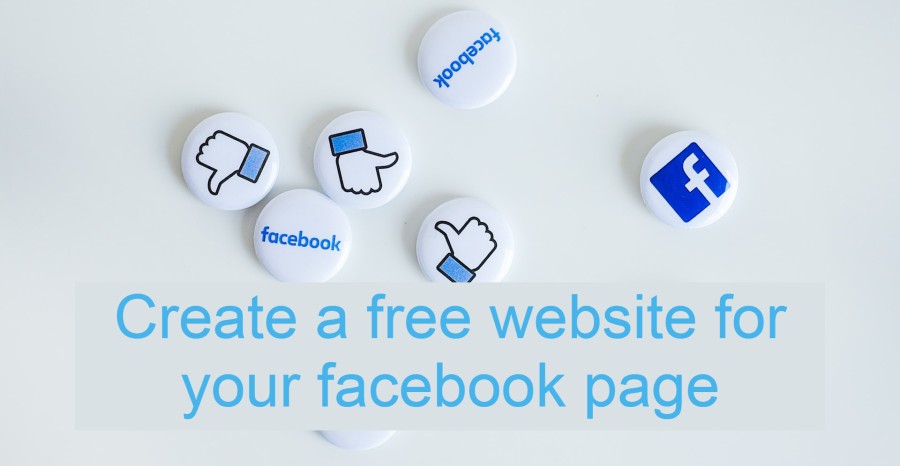 Having a Facebook page that has got a good reputation and visitors? Why wait to generate and bring out the best. To do so, you need a website to establish a brand for yourself.
Enhancing any sort of business from small to big requires you have a website. Do you know why is website important for a business?
Do you know you can code your own website?
A website can be accessed for different purposes. For example, you can set up a commercial website and sell your own merchandise or you can promote any other brands and earn some sponsorship.
You can have a website for writing and sharing stories and creative essays if you are a good writer. This will help you to get views though worldwide about something. You can have a website for that along with our Facebook page on that category.
A website would just boost your earnings or your authoritativeness over your fan or the audience.
The other reason to have a website along with the Facebook page is that you want to have a passive way of gathering an audience for your content.
A website facilitates you to earn passively. You can earn the audience from search engines. Unlike in the case of social media where you have to actively participate and actively promote your content.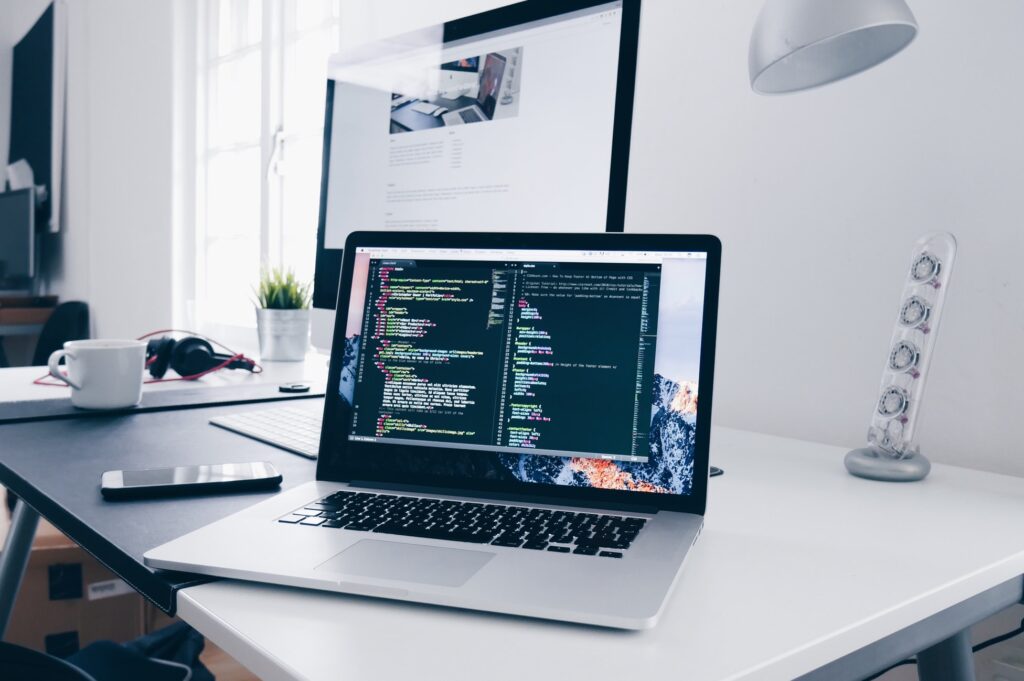 Setting up a website for your Facebook page is really easy.
All you have to do is get a top-level domain name, get a hosting service, select a technology stack based on the website requirement.
Get free Domain and Hosting for your website with SSL and GIT Integration
You build the website with the help of a developer and link the website to your Facebook page. Or if you want to start off for free and you want to do it all by yourself then you can try WordPress.com.

For setting up a website for your Facebook page you need to do the following things:
Get a Domain Name
Get a domain name from a well-known domain registrar such as GoDaddy.
If you do not want to invest money just at the beginning and you want to go for a free solution then you can check out Freenom.
Freenom provides free domains.
But the free domain is something which I won't really recommend you, because free things have got their own limitations.
From freenom you get top-level domains like domainname.ml , domainname.tk, and many more.
But the limitations with those kinds of domain are that they are really not good for SEO.
I must tell you that it is very difficult to rank on Google on top with an address, domainnames.ml, domainname.tk domain.
Until you really have a low competitive and good quality content over your page.
And to be honest, the domain is your main identity worldwide. Hence, I think it would be really recommendable to spend a bit on the domain.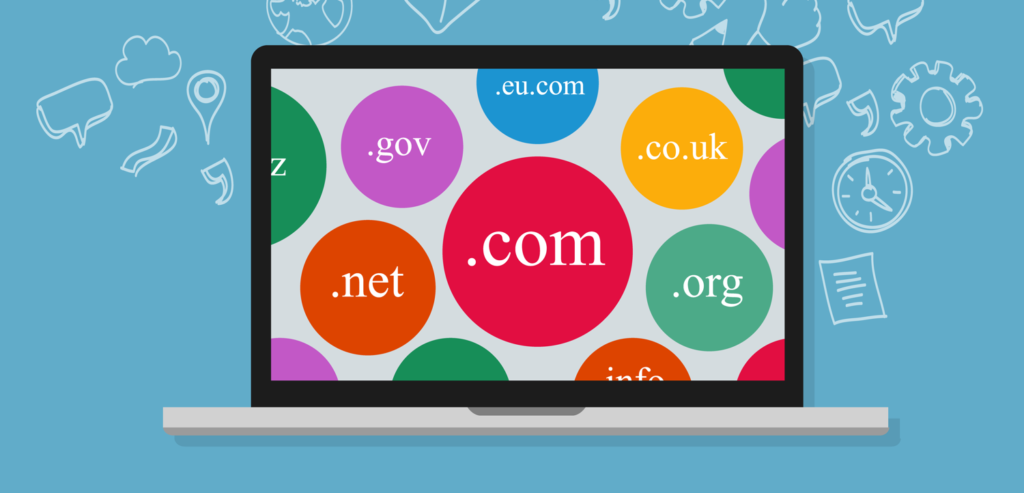 Your domain will be recognized for every content you put up on the website.
So changing the domain after getting popularity wont to be a good option for you.
A domain would be a one-time investment that has to be paid yearly. So take your call wisely.
It is recommended you go for a top-level domain such as domainname.com to rank well on the search engine.
You can get a yourwebsitename.com for free for one whole year.
If you buy hosting at the cheapest rate from Hostinger. Visit hostinger to know the rate.
Hostinger service is one of the best yet low cost hosting and provider in the market.
Select the Website Type
Now you may have to choose the website type according to your need.
If you just want a portfolio page or a static page where every content that you put would be there for long period of time then you may go for a static web host.
If you think that you have got to put some dynamic content like you want to blog and put out content every day or you want to keep your audience updated over your website or you want to post news or stories. Then in that case you would need a dynamic website.
If your website is Event type website then you can go for static Web hosting, in that case, you won't have to pay for hosting.
Hosting services such as Netlify even provides serverless solution for free, you can check out Free | Domains, hosting with SSL and GIT integration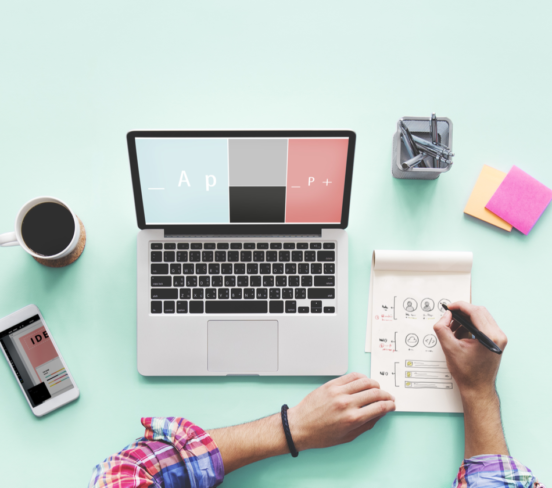 The selection of the website type is really important because based on that you would need to buy a hosting or you need to select a technology stack based on the website type.
Tips: Static web hostings are generally cheaper than dynamic web hosting. Some static web hosting are really good and provide services for free. If you really don't want to pay off at the first go. Then in that you can go for a free static web host as well.
There are dynamic free web hosting as well. But I would really not recommend them. Because they have got some sort of limitations. That is why it won't be good for your website if you want to rank good on Google.
Choose a Web Hosting
Web hosting is basically the spinal cord of your website. If you don't select the perfect best web hosting out of the market of your Facebook audience.
Then even if you write some good content, you won't be able to rank well on Google. This will be an obstacle and won't let you rank good on Google or any other search engines.
There are many free static web hosting service available for free:
Free best hosting for Angular apps and React apps
Though they are for angular apps and react apps, but you can still make them work for your static websites.
In case if you want to regularly update your website or post new things continuously to make a new appeal to your audience.
You want to keep your audience updated with some kind of information or you're selling a product, if your website is e-commerce then, in that case, you need really need to have a dynamic website for yourself.
There are many good companies providing free service of dynamic hosting such as Infinity Free and 000webhost by Hostinger.
But generally, every free service comes with limitations. You may face speed limitations or bandwidth limitation or you may have to display they are advertised Banner on your website, which may destroy the premium factor of your website.
Instead of going for a free service, It is preferable for you to invest some money and go for a premium paid hosting at a reasonable rate.
Two such cheap and good hosting services are :

Bluehost (Click the link and check out the prices on the official website of Bluehost)

Hostinger (Click the link and check out the prices on the official website of Hostinger)

There are many other hosting services available in the market and you can go out and search for them.
In the following ways, you can just avail and filter some of the best services.
For you keeping the cost, performance, and customer service as the main factor for the filter.
Hostinger even tends to give a Combo pack limited offer on some special occasions. Such as it gives free domains along with a hosting purchase. In that case, you might not have to separately buy a domain.
Select a Technology Stack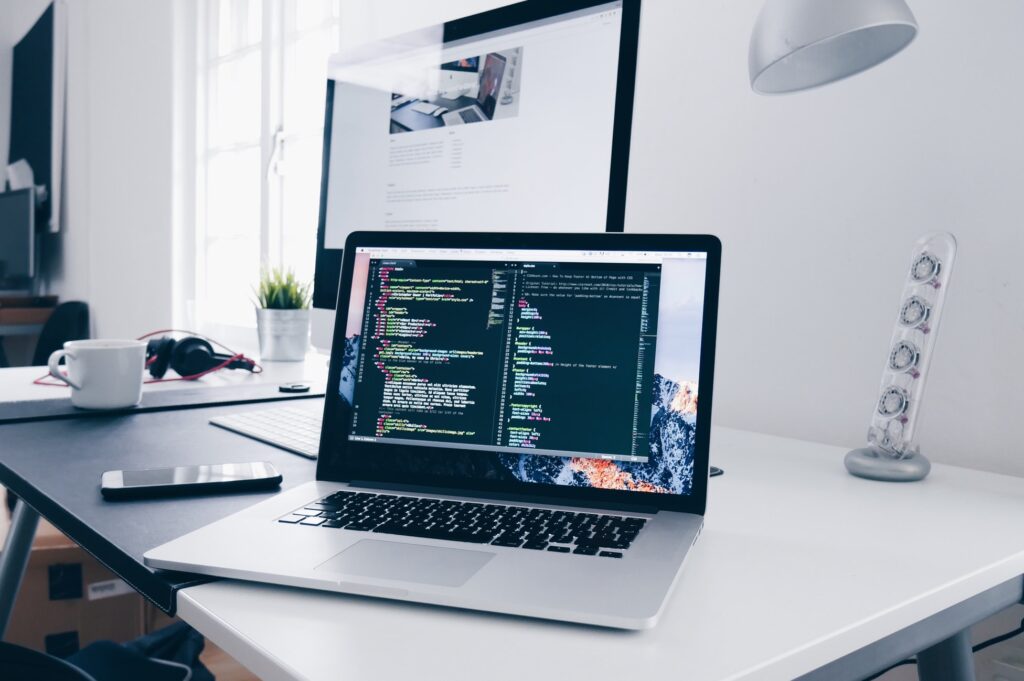 Again this technological stack depends on the requirement of your website.
For developing a static website, I would recommend you to go for a normal HTML website with normal static contents.
For you find some problems in the way of the development of a static website, then you can contact our developers as well, we would be really glad to help you out.
But if you plan to have a dynamic website, in that case, WordPress can be an easy answer for you. There are various tutorials available on the internet on how to install WordPress.
But even after that if you don't find yourself confident about how to use WordPress then you can contact our developers and we will help you with that.
Now the technological stack also depends on the web hosting that you gonna purchase. Generally, static web hosting services don't support any dynamic technological stack such as WordPress.
For WordPress support, you need to purchase or go for a dynamic web hosting.
You can either go for a free one for you can purchase a premium one the choice is yours. But obviously opting for a free one has some of its limitations.
Develop your Website and link it to the Facebook page
Having a website for any business is very crucial, be it a Facebook page associated business. Developing a website, either requires you to have your own developmental skills or hire a developer to do the works.
You can even contact our developers in case if you need a website to be developed.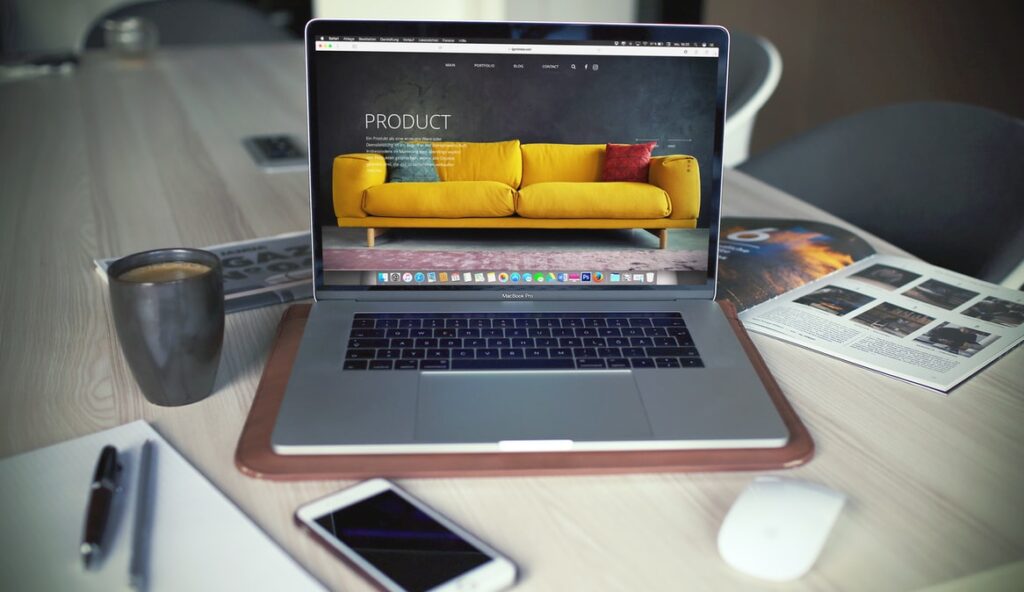 Using WordPress is comparatively easier. As you would get plenty of tutorials to use WordPress. And in the case of WordPress, you don't even have to have advanced development skills.
In case, you do not have any development skills, yet you want to develop your website on your own, then you can check out wordpress.com.
You get free hosting and subdomain with wordpress.com. Form wordpress.comYou can even have the basic knowledge of using WordPress.
Thus, You become eligible to develop your website all on your own without any prior technical knowledge. If you use wordpress.com you wouldn't even have to worry about the hosting as well!
Once your website is completed just link your website with your Facebook page with a button on your Facebook page.
Facebook pages provide buttons for users or members of your Facebook page.
Just Create a Website for your Facebook page and boost up your audience reach.
Related Reads: