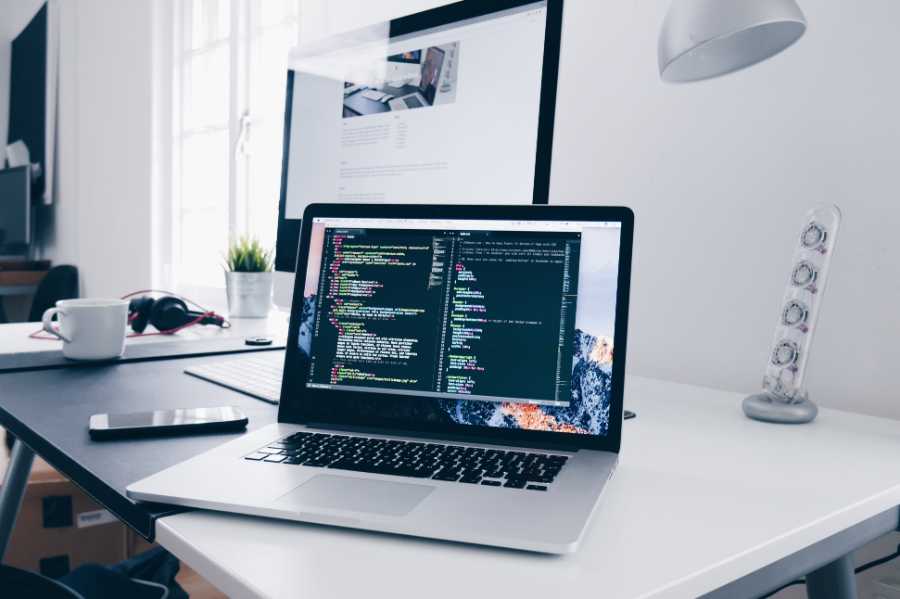 I have been searching for this kind of hosting for a lot of days but I couldn't get one good answer for this.
I went through numerous blogs, comparisons, and what-not. but really those answers were not answering my questions that " How to get free hosting and domain? Free hosting with SSL? Where is free hosting HTML files possible? Where would I get free hosting lifetime ?".

I know everyone would be telling me that there are numerous blogs and answers on the internet for your questions. But the thing is I didn't get a single answer for this Four questions combined. I need one solution to my Four questions and don't need Four different solutions to my Four different questions, I cannot go with that, that would be inconvenient for me.

Note: I am not been sponsored by any company or I am not being a part of any affiliate programs this blog is just an unbiased review of what I got to find and how things are benefiting me.
Maybe I just want to upload a static portfolio, Maybe I just want to upload a static website for my business for an online presence (Why websites are important for business?) and I am not interested in investing money. Also, a website enhances your passive income sources.
Related read: Why is a website important for business?
How to create a free website and earn money?
Searching the perfect hosting for yourself is a really tough job to do but miraculously I found one for you.

So, after a lot of research, I got an answer to my questions. A single solution to all my problems.
And for free domain Freenom


Key features of Netlify web hosting :
You can park your own domain which means your website can have an address of doodleish.com
You can have an unlimited number of websites hosted on your web hosting.
your website won't get archived due to lack of visitors or so…
There would be no ad banners placed on your new website giving it a premium look.
You get unlimited free SSL for a lifetime.
Get integration is available for free.
You would get many free plugins, for example, you will get form plugins and many more…
99.99% uptime.

Note: For free PHP hosting check out my other articles. This hosting does not support the database. Though they provide basic form plugin functionality which may serve your purpose.
Key features of Freenom domains :
It provides absolutely free premium looking domains.
You can purchase a free domain for up to 12 months without paying a penny.
Under the single account you can have numerous domains.
Freenome provides you with .tk, .ml and many other variants of domains.
No prebuilding
You only pay for the premium domain or if you want to extend your domain subscription after free 12 months of the domain service.
Shortcomings of Web hosting provided by big companies:
I know there are many big companies which provide free hosting and they are good and popular as well. I won't take their name, But they do have shortcomings if you don't have visitors to your website, your free hosting sites would be moved to archive files and if you want to retrieve your websites back you may have to move to premium packs which are indirectly forcing you to get a premium pack which means you cannot run your website without visitors for more than 3 months or so… on such web hostings.
This is a kind of promotional venture which is done by many hosting companies. So it's their marketing strategy we cannot blame them for that.
Moreover, they super-impose banners of themselves as an advertisement to promote them on your website and ruins the premium looks for your portfolio or your website. I guess you don't want that advertised Banner over your website. So, in that case, either you have to move to the premium package or you can follow me. Moreover, they do not allow too many free hosting sites simultaneously.
Summarised:
You can host only a few hand-counted numbers of websites.
There would be an advertisement banner over your website which may destroy the look and feel of your website.
Your website may not be running for long durations.
your website could be moved to archive folder which is not really retrievable without achieving a premium pack.
The up-time is really not good.
Why Netlify can be the answer to your perfect free hosting for lifetime question:
Netlify can host unlimited websites for you.
Netlify gives free hosting with SSL to all the websites that are hosted on Netlify.
No force charge, no prebilling. Absolutely free of cost.
Free GIT integration which means you can directly upload your websites to GIT and from there your website should be automatically pulled and run over Netlify hosting.
Free hosting HTML files, you can freely host your static HTML web pages. Serves the purpose of static web pages like a portfolio for a web page for emerging businesses.
You may get a free domain from freenom.com and can park your domain onto Netlify.
Free hosting sites with Netlify is really easy.
With Netlify you can get free hosting lifetime.
I recommend you to go for free hosting HTML files, causes hosting HTML files are really not a big deal and I think you shouldn't spend a penny for that.

As you are already getting free domains from freenom.com, so you can just free host for .tk domains.
Moreover, you get free hosting with SSL for every website you host on Netlify.
As you are starting of you can go for free following my process and as time passes and as your business grows, move to the premium packages which provide you better services. Cause everything doesn't come for free my friend.
I know what's the pain of spending a penny for hostings, when you are not sure of the hosting pack that you should get for your business. so that's why I suggest you go with the Free one and then eventually decide what is perfect for you.
I hope I answered your question on how create to free hosting website?
Or
how to start off with an online website without spending money.
even after this if you have any doubt or query you may feel free to ask me in the comment section or directly contact us with email.
Or
if you think you need a backend PHP free web hosting then I can suggest you something else, in that case, Netlify won't serve your purpose.
And as a proof you can check out my website hosted in netilfy for free. Papapanda.ml , Cook-e.in